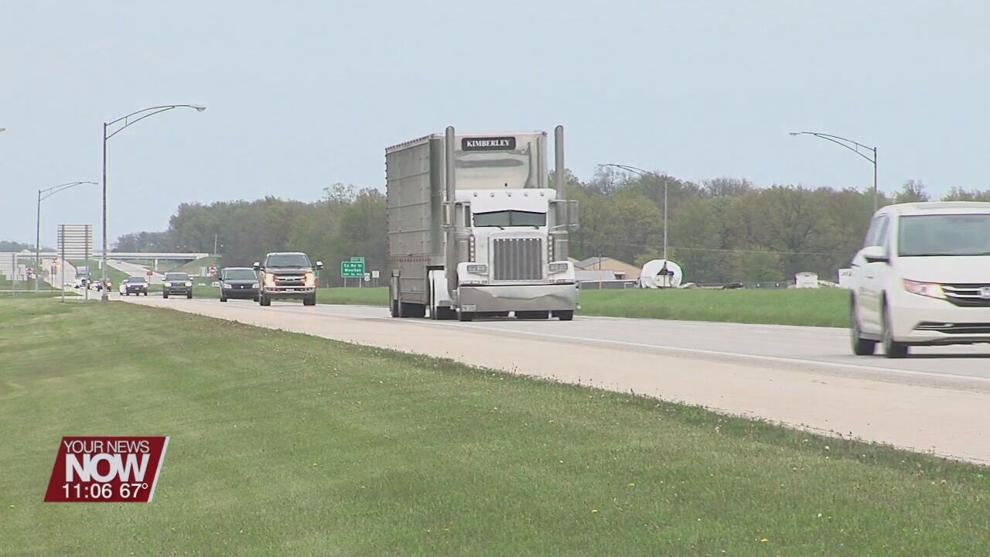 For the months of May and June, there will be extra enforcement on US Rt. 33 in the newly established distracted driving corridor.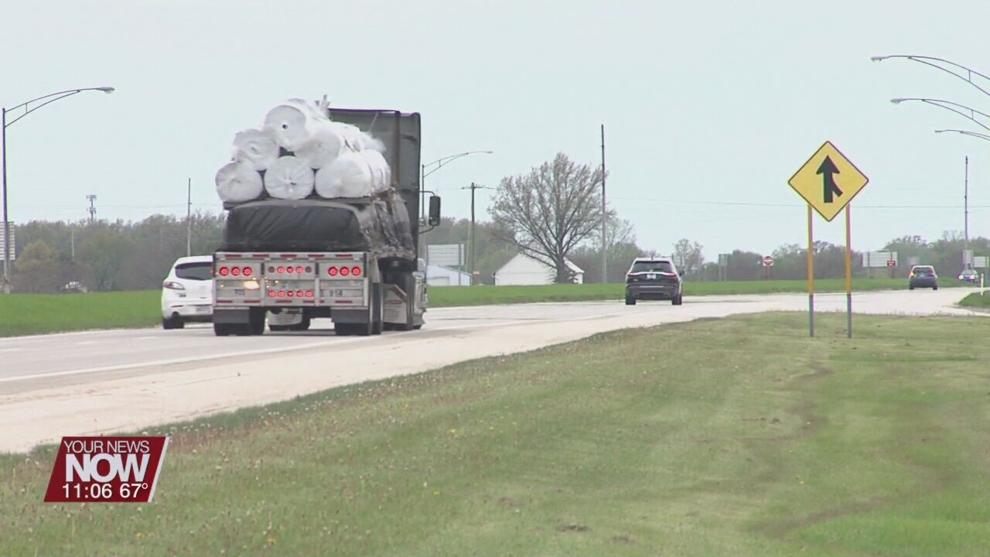 Troopers with the Wapakoneta post of the State Highway Patrol have designated an eight-mile stretch of the highway as the new corridor. It runs on US 33 from St. Rt. 66 to County Rd. 33-A.
This zone was established to reduce crashes caused by distracted driving and other violations. According to the state highway patrol, there have been 261 crashes since 2018 on route 33 in Auglaize County, and seven serious crashes taking place in the designated corridor—two of them being fatal.
Troopers will be assigned to patrol this area until June 30.