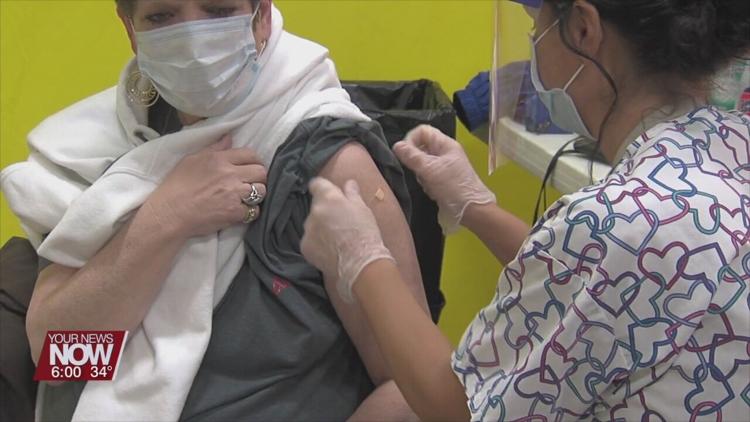 Allen County Public Health was at Marimor School to administer doses of the COVID-19 vaccine.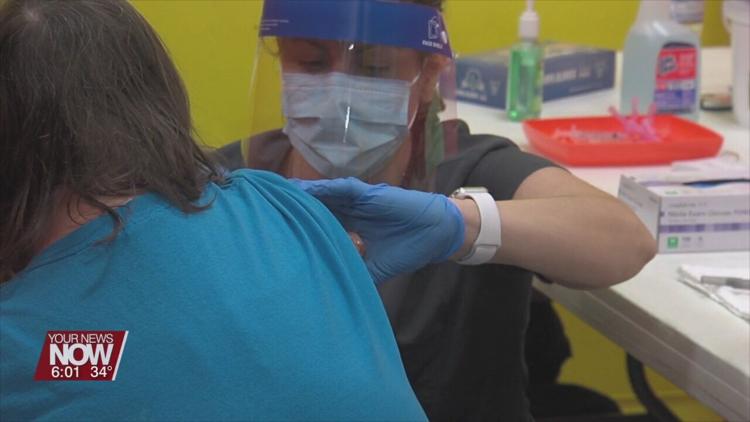 This round of vaccines were available for people with developmental disabilities that live in congregate housing, as well as the staff that work in those homes. Those who received the vaccine fall under the first round category for the State of Ohio's vaccine rollout plan.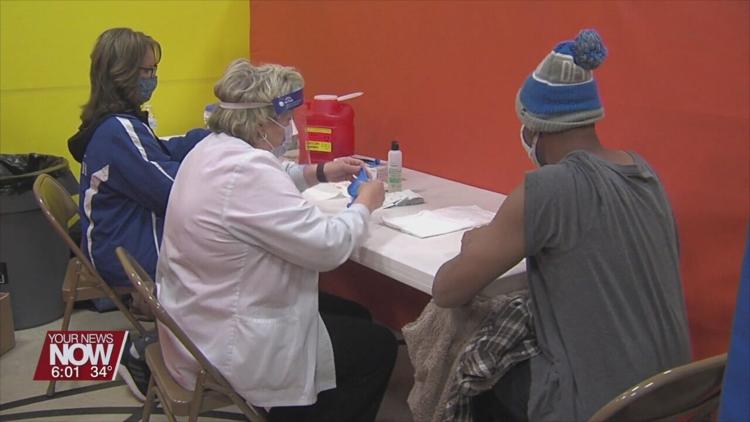 "We have had some people asking and started a list of those that maybe not might not be eligible for the first round, but but will be eligible hopefully soon," said Jana McVetta, director of community support services for the Allen County Board of DD. "We have a lot of people interested, and we do have some people waiting with doctors maybe not recommending getting the vaccine at this time."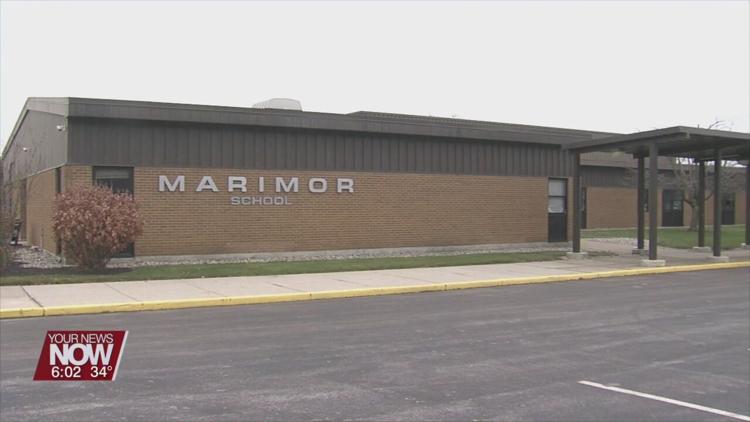 Allen County Public Health and the Board of DD stressed the importance of allowing those being assisted by the board to receive their vaccines early on.
"They're most at risk for complications with COVID, so we're focusing on getting them vaccinated as soon as we can so that they're protected," said Deb Roberts, Allen County Public Health Nursing Services Director. "We're trying to finish up getting all those immunizations that are under phase 1A that we can get to phase 1B."
"I think it can only help matters, especially where we have people living together and with their caregivers coming in and out to provide services," said McVetta. "It's really a great thing that we're getting so many people vaccinated."
The Board of DD has also been working hard throughout the pandemic to stay connected with people they serve in the area and providing the same services as safely as possible.