Schools from around the area traveled to Van Wert High School for their annual robotics competition.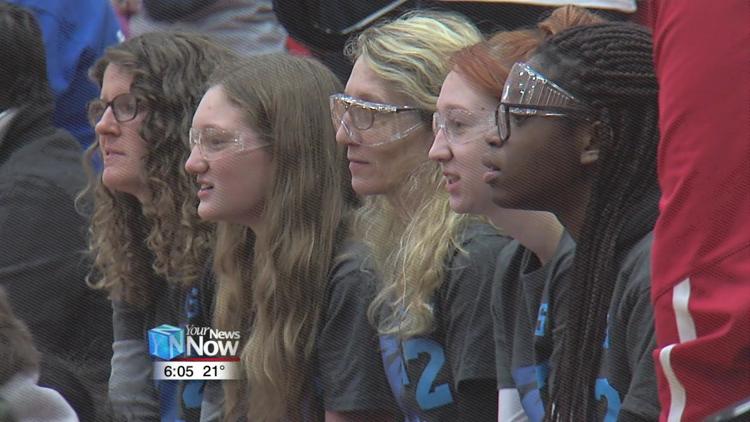 Teams came out prepared to take on the challenge of picking up objects and getting more in the goal than the other teams, all with the use of robots that they built. It takes a lot of teamwork to get the job done, as the students spend months ahead of the big day working on their robots and making sure it can complete the tasks.
"We have all that time to work and our students here put in a lot of work," said Van Wert High School senior Noah Carter. "Me, being the team captain, to regulate the work that we're doing and make sure that we're all set up. It's a lot of preparing, not only the physical robot but we have judging. We've got to prepare what we're going to say to the judges and how we're going to execute what we do at the competition."
One of the toughest parts of the competition is figuring out how to work with their alliance, a team from another school they get paired up with.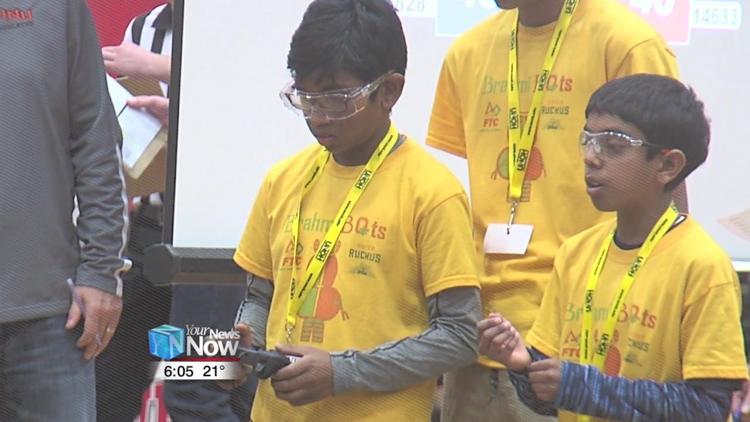 "One thing we really need to do, and it's super important, is communication," said New Bremen sophomore Madi Lozier. "When you get out there with your alliance, the people that you're working with, you really want to talk about what your autonomous can do and how you're going to drive because you don't want to run into each other, and we actually just had that problem but we're going to work on it, we're going to fix it."
The winner of the competition will qualify for the iSPACE FIRST Tech state competition in Loveland, Ohio on the weekend of February 22, 2019.