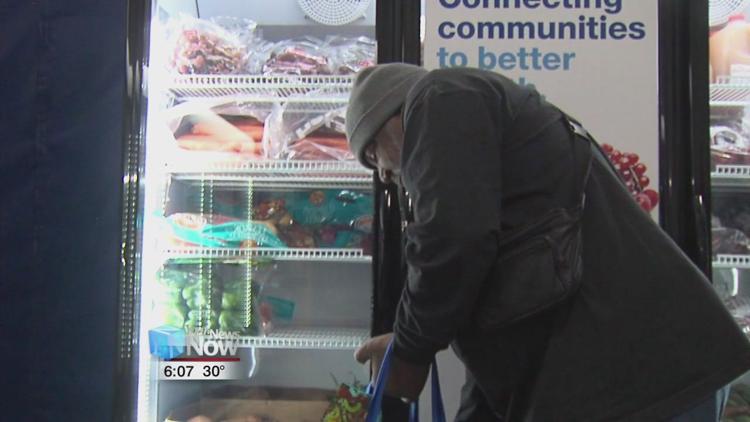 The West Ohio Food Bank is making a few changes to better serve those needing nutritious food.
They will now be holding their food distribution days on the fourth Thursday of the month with the next on February 25th. Preregistration is required and they have added the opportunity to sign up at their office or at St. Mark's United Methodist Church, along with their online and phone registration. The goal is to better serve those in need.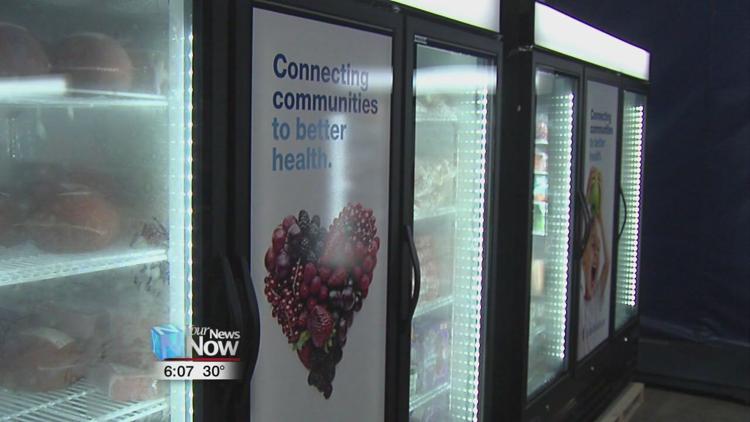 Chief Executive Officer Linda Hamilton says, 'We are here to be able to learn more about how we can better provide more nutritious foods, especially throughout the wintertime. With so many different colds and illnesses that individuals have we want to ensure that you are being healthier throughout the full year, not just in the summertime. So we are really looking at distributing more protein, trying to do more dairy, and being able to also provide more produce."
There will also be a pop-up pantry this Friday and on Tuesday, February 11th from 10 a.m. to 1 p.m. The emergency food pantry is open Wednesdays from 3 to 5 p.m. and Fridays from noon until 2 p.m.