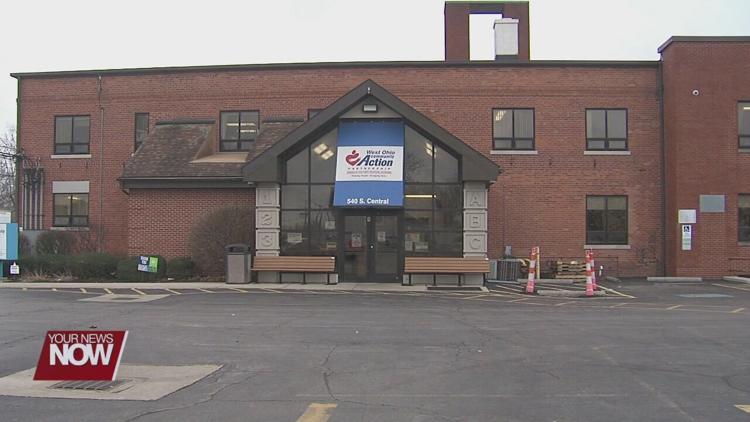 With the chilly weather sticking around, some may be having a hard time staying warm. West Ohio Community Action Partnership wants to remind the public of their services to help with that.
For residents of Allen, Auglaize, and Mercer counties, assistance through WOCAP'S Home Energy Assistance Program is available until March 31st. HEAP provides those with gas or electric in disconnect status, or have a notice, help pay their bills. Those with 25% or less in their heating fuel tank can also receive a refill. To be eligible, households must earn an income at or below 175% of the poverty line. In a time where the COVID-19 pandemic has affected many financially, more people may be qualified than ever.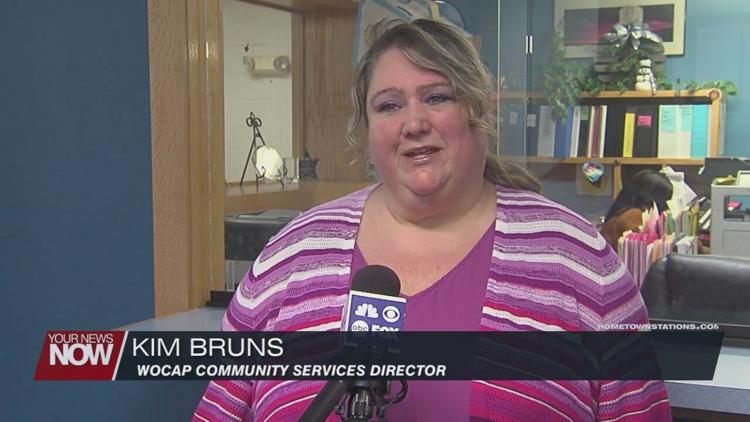 "This program is always very very important, but I think this year even more so with the pandemic," says Kim Bruns, the Community Services Director for WOCAP. "A lot of people are hurting and have lost income and they're not able to pay those utilities. So, I think it makes it even more important this year."
To find out if you qualify for the program or to schedule a phone appointment, call 419-516-0063 or visit capappointments.com.
Media Release from West Ohio Community Action Partnership:
EMERGENCY HEAP/WINTER CRISIS PROGRAM
West Ohio Community Action Partnership (West Ohio CAP) is providing assistance with utility bills November 1, 2020 through March 31, 2021 in Allen County, Auglaize County and Mercer County.  The Winter Crisis Program can provide assistance for those who have had their gas or electric shut completely off or have a disconnect notice, and bulk customers who have 25% or less in their fuel tank.  The program can also help with coal and wood.
TO BE ELIGIBLE – families must reside in Allen, Auglaize or Mercer Counties and earn a household income at or below 175% of the Federal Poverty Guidelines.  Income for a family of 4 could be $45,850 annually.  Households that have been diagnosed with COVID-19 are eligible this year if they meet the income guidelines.
Appointments can be scheduled by calling 419-516-0063 or online at capappointments.com
Customers of a regulated utility are eligible for one (1) appointment hold on their existing account to delay the disconnect until their appointment. New accounts are not eligible for appointment hold.
Documents required at appointment:
•Current electric bill and gas bill.
•Social Security numbers all household members.
•Income documentation for all household members for the last 30 days.
•Proof of U.S. Citizenship (social security card, birth certificate, birth record, voter registration)
•Proof of disability if disabled.
Additional documentation may be required based on household circumstance.
For Program Information Please Contact:
West Ohio CAP

Allen County

540 S. Central Ave.

Lima, OH 

(419)227-2586

West Ohio CAP

Auglaize County

13093 Infirmary Rd.

Wapakoneta, OH

(419)227-2586

West Ohio CAP

Mercer County

420 N. Brandon Ave.

Celina, OH

(419)227-2586
*Customers can schedule their appointment at any of WOCAP's 3 locations
The Winter Reconnect Order will be available to customers between October 5, 2020 and April 15, 2021.  Any customer of a PUCO-regulated electric or natural gas utility may pay $175 plus any applicable reconnection charge to have their service turned on.  The Winter Reconnect Order also applies to customers seeking to establish new service.