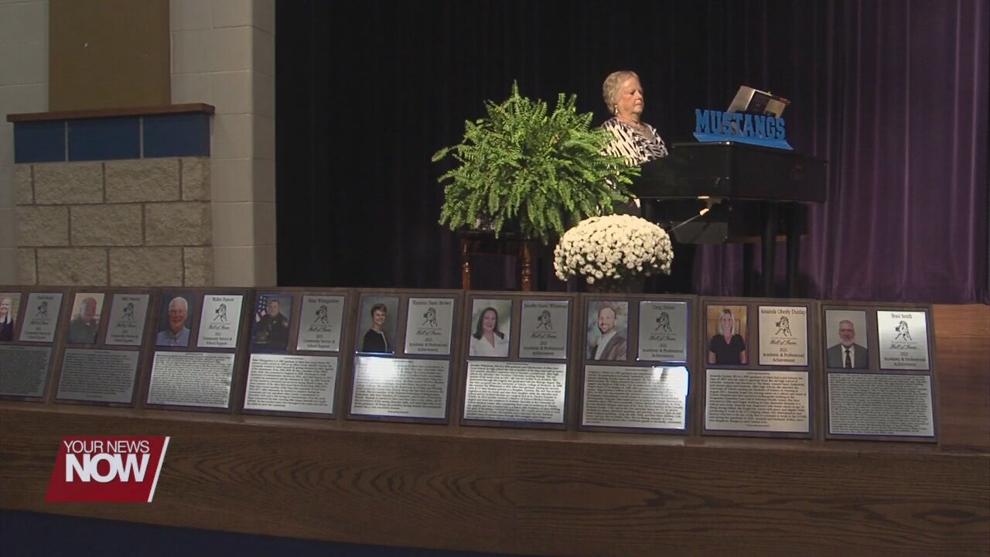 Allen East High School held their third Hall of Fame induction ceremony Sunday night.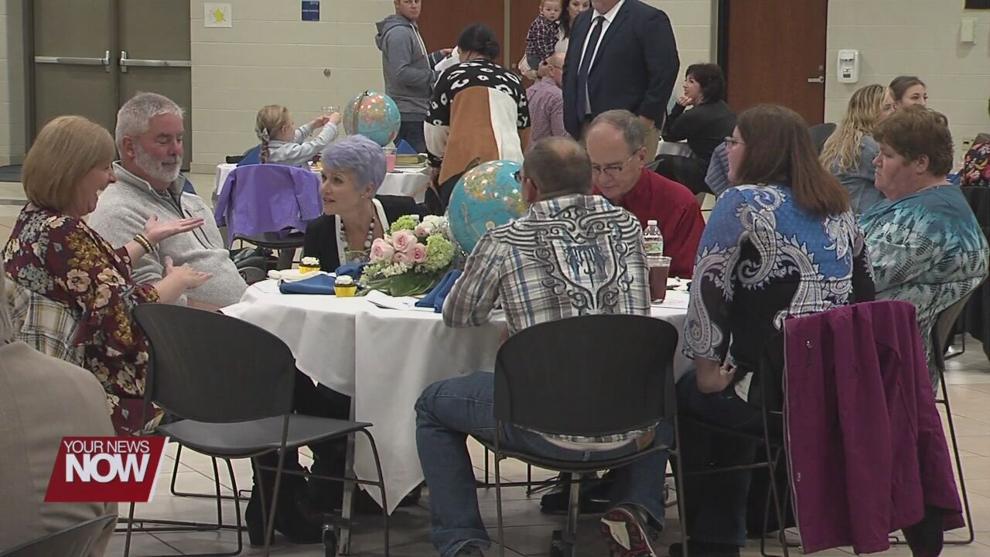 The auditorium at the school was filled with alumni and other community members. They were there to celebrate ten inductees to the Allen East Hall of Fame. Those inductees are: 
Academic/Professional Achievement: Shannan Slane Brown, Amanda Oberly Dunlap, Jennifer Harris Whitehead, Brad Smith, and Greg Helser
For Community Service and School Support: Walter Paxson, Harry Heise (posthumously), Paula Riedel, Mike Swaney, and Brian Winegardner.
Every five years, the community nominates Allen East Alumni to be inducted for their achievements since graduating. One of the coordinators of the hall of fame, Carla Oberly, says that she's proud to be a part of a community like Allen East.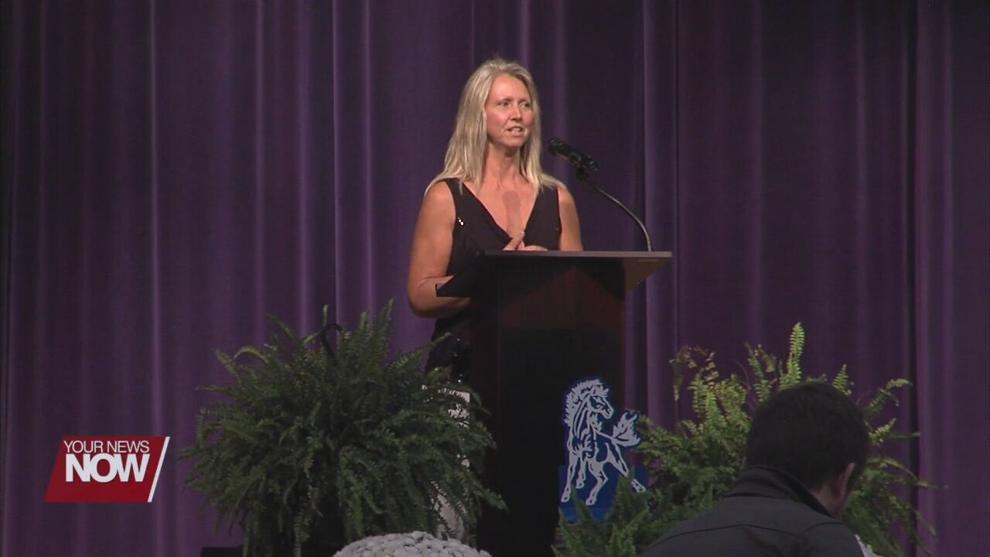 Oberly says, "It makes me really proud to come from this community. We are a close-knit, tight community. They jump right in to help everybody out when they can, but just to see the different people in the paths that they've taken, the journey they've been on, it makes me really proud. It makes me happy."
Nominations for the 2026 hall of fame will start next week. To find out how to nominate, find Allen East Hall of Fame on Facebook.