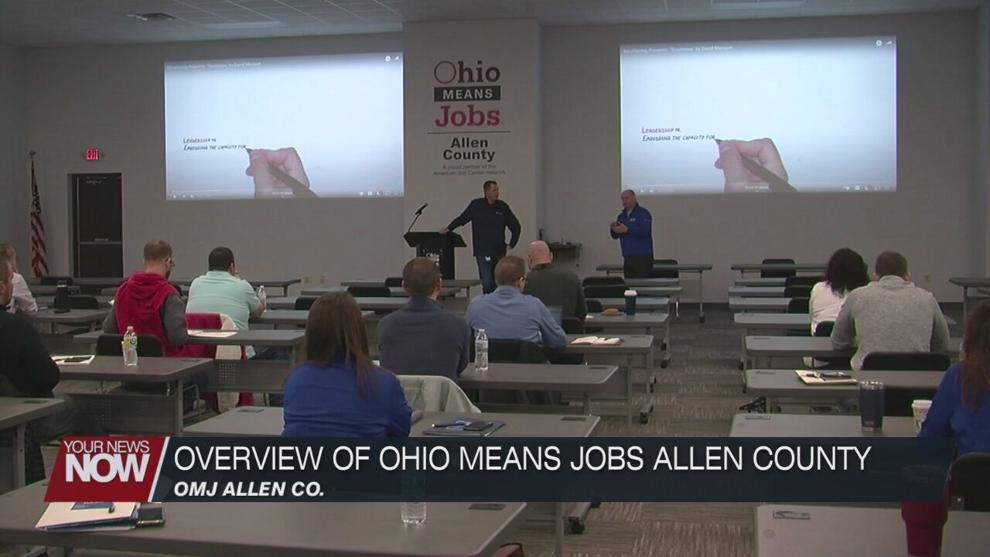 The Allen Lima Leadership group learns that there is more to Ohio Means Jobs than helping people get jobs.
The April meeting was held at the Allen County Ohio Means Jobs office. Executive Director Joe Patton talked to the group about the ways their agency helps local businesses, including retaining workers by getting them the training they need, sometimes at no expense to the business. He also talked about the rebranding and the lessons they learned through organizational changes at the agency, so members of the group have a better idea if their company makes similar changes too.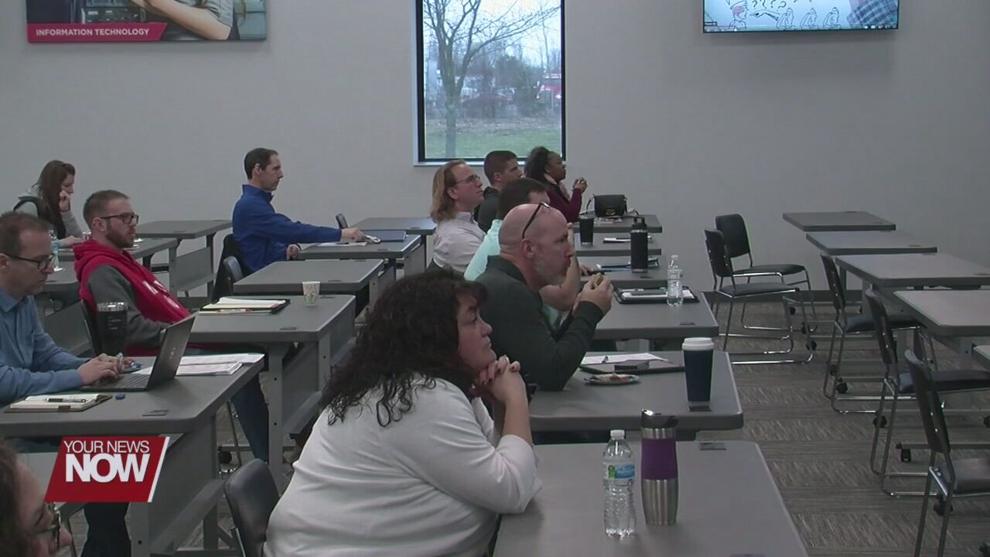 "Leadership is work in progress as our organization has grown, we try and stay nimble and grow with what is going on in the community, being mindful of what is happening around us in the community, helps us grow to meet the needs of the community," says Patton.
The ALL class will meet again in May to learn more about the different media around Allen County.