The Allen County Agricultural Society is once again searching for a manager to run the Allen County Fair.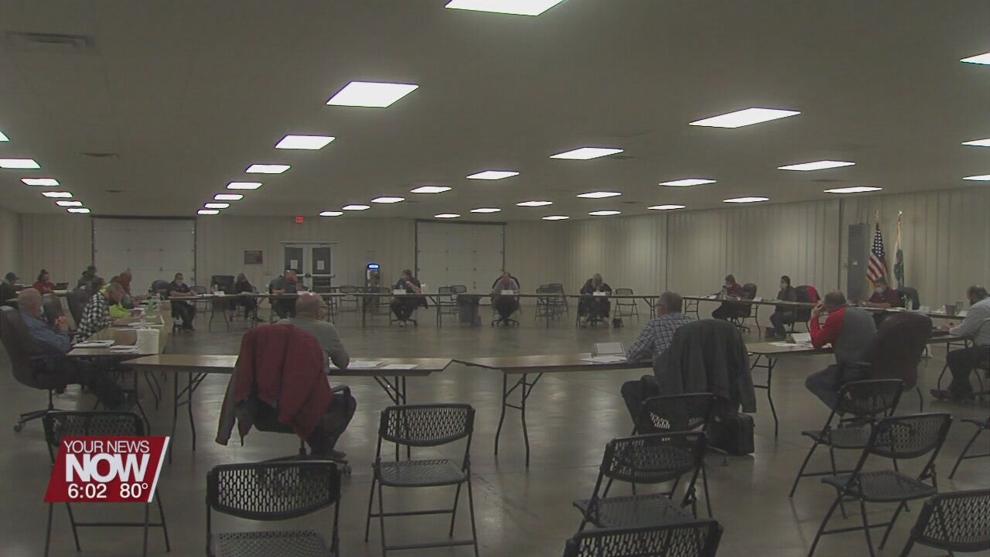 Current Promotions and Operations Manager Chad Hughes has tendered his resignation effective May 30th. Hughes was hired back in October of 2020 and says he has enjoyed his time at the helm and will always support the Allen County Fair, but a new career path has presented itself that he couldn't pass on. The Ag Society Board of Directors are sad to see Hughes leave and have already started the process to find a replacement.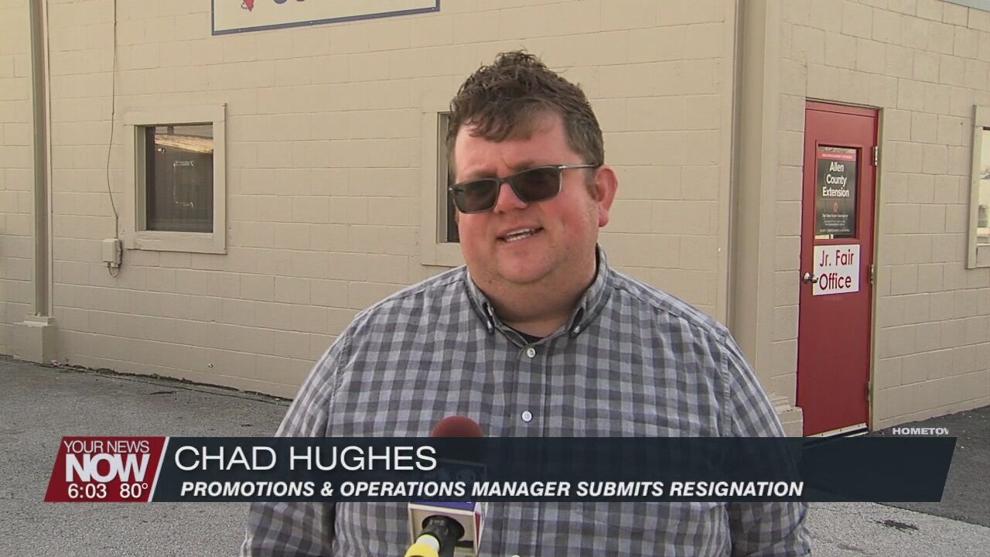 Manager Chad Hughes goes on to explain, "It's been a great pleasure working for the Allen County Fair and with the fair board. They've been nothing but supportive. I thank them for the time and support that they gave me. But I have an opportunity that I have to take that is going to fulfill more of my creative talents."
Allen County Agricultural Society Board President Brad Core explains what is next, "The Board of Directors is committed to do whatever is needed to take up any slack in the meantime and to do their best to try and have the new person employed with no gap in coverage between Chad leaving and them starting."
Core says they are working with Ohio Means Jobs Allen County to fill the position.