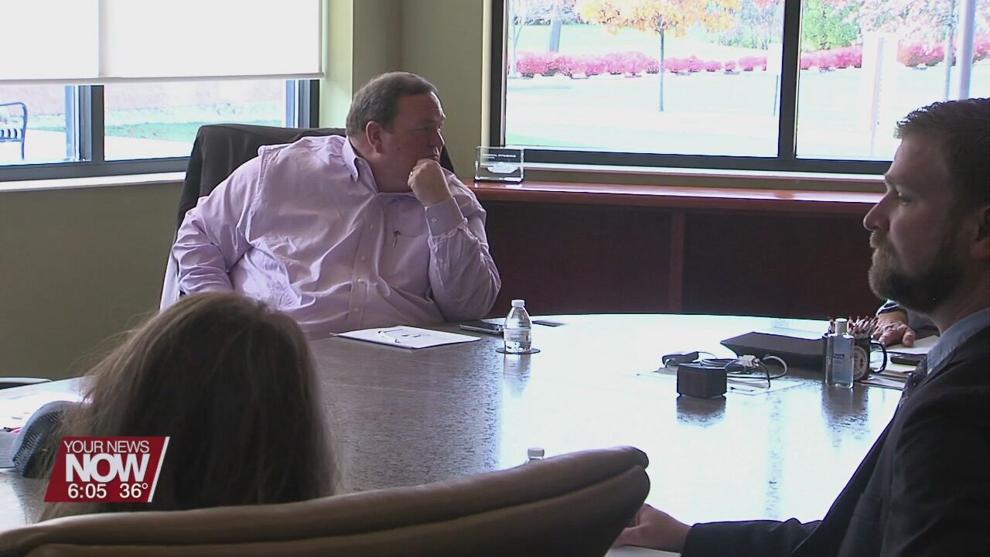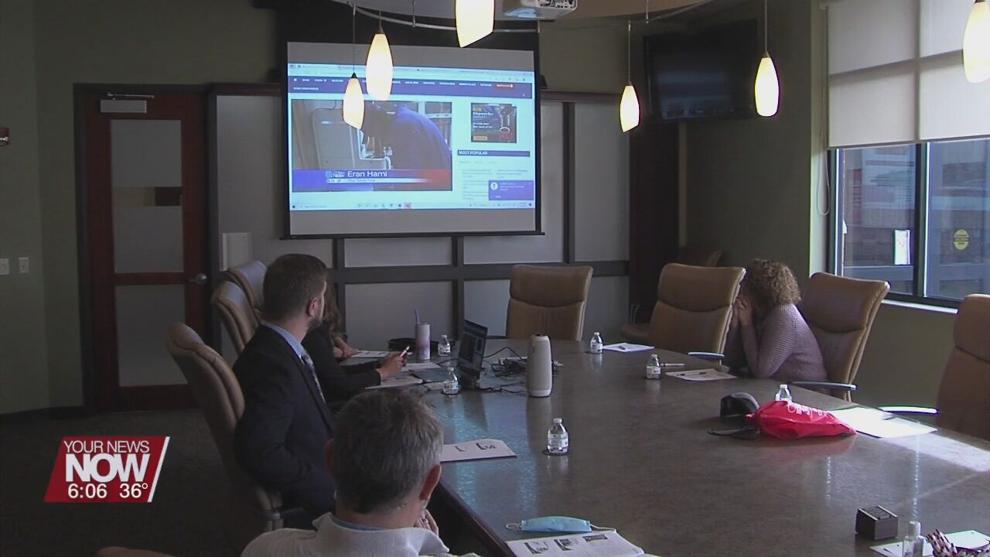 On the job since March, Matt Damschroder sat down with Allen County Director Joe Patton and his staff to review the resources that the department is engaging with employers and job seekers. They have created an intense online presence with both Job and Family Services and Ohio Means Jobs Allen County along with state recognized programs.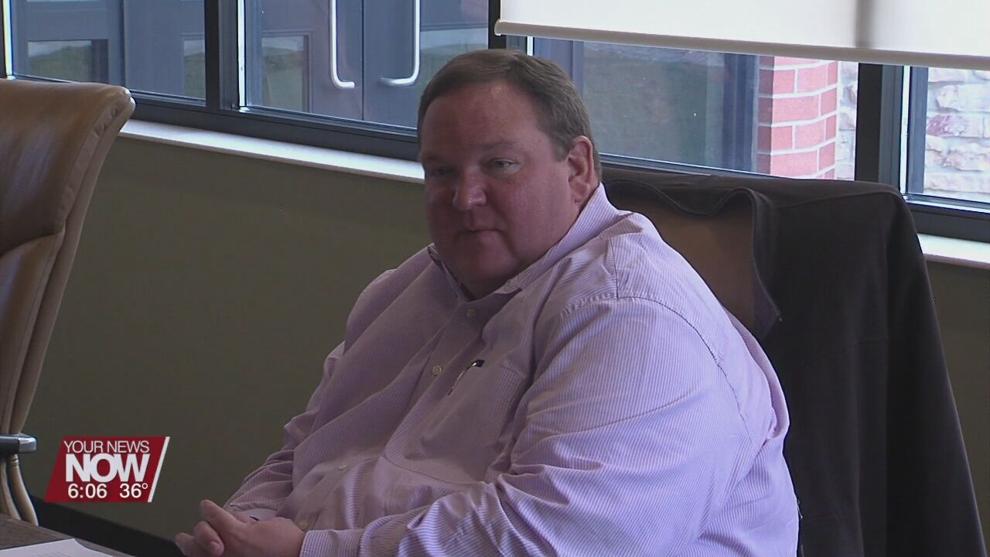 Ohio Department of Job and Family Services Director Matt Damschroder adds, "Already a lot of what Allen County has done is leading the rest of the state as pilot programs. Certainly, around the Benefit Bridge program, parts of which are being included in the current budget for other counties to partner with. So, a lot of good work is happening here and around the state.
Damschroder says Allen County will be prominent in future conversations at the state level. To find out more about services offered by both agencies you can log onto to their websites or search them on Facebook.