As the need for childcare providers in the area increases, Allen County Job and Family Services say they are actively looking to fill that gap.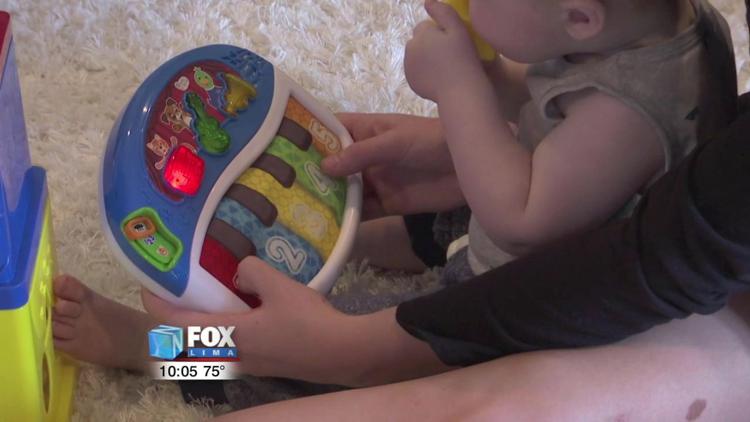 Monday afternoon the agency held a news conference to talk about the child care provider positions they are looking to fill and benefits they're offering. They're currently looking to hire providers that can watch one to six children in their home. The agency is also looking for people who can watch between seven to 12 children. Providers can potentially make up to $23 per hour. The application fee is $25 and training will be provided.
The director of social services says it's important for them to fill this gap because it will help parents get back on their feet.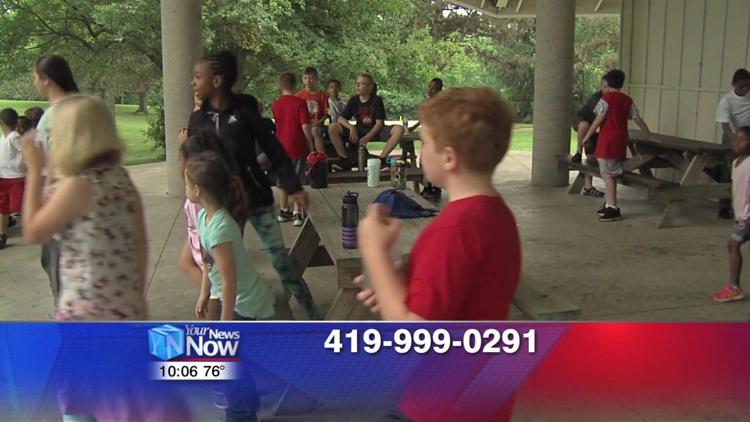 "Without the childcare providers we can't get more people back to work," said Rachael Reeder, the social services director. "People right now are stressing trying to be able to place their kids in the same home and right now we're having to split the kids between the centers and homes because we don't have enough daycare providers.
For more information contact Rachael Reeder at 419-999-0291.