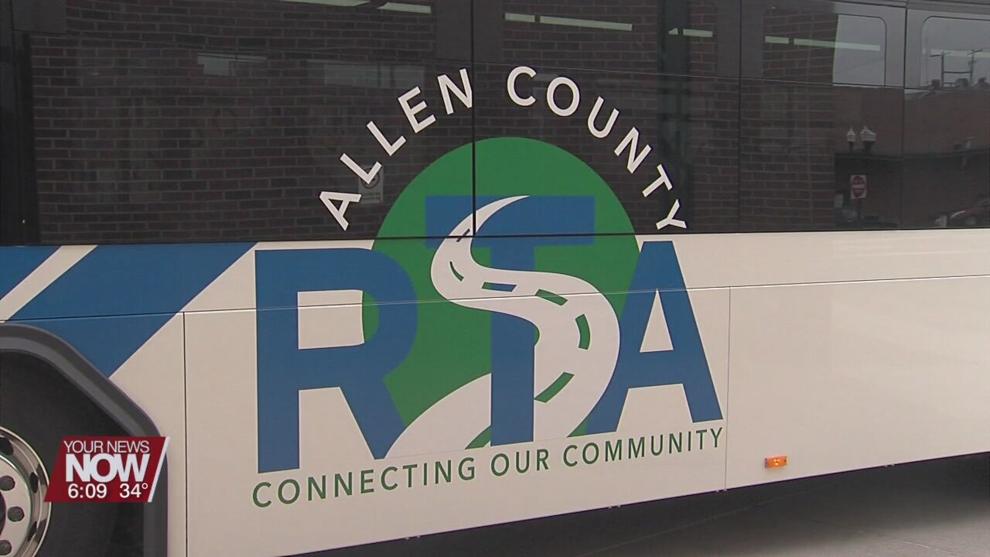 The Allen County Regional Transit Authority keeping a campaign promise of connecting communities in Allen County after the sales tax increase passage in 2019.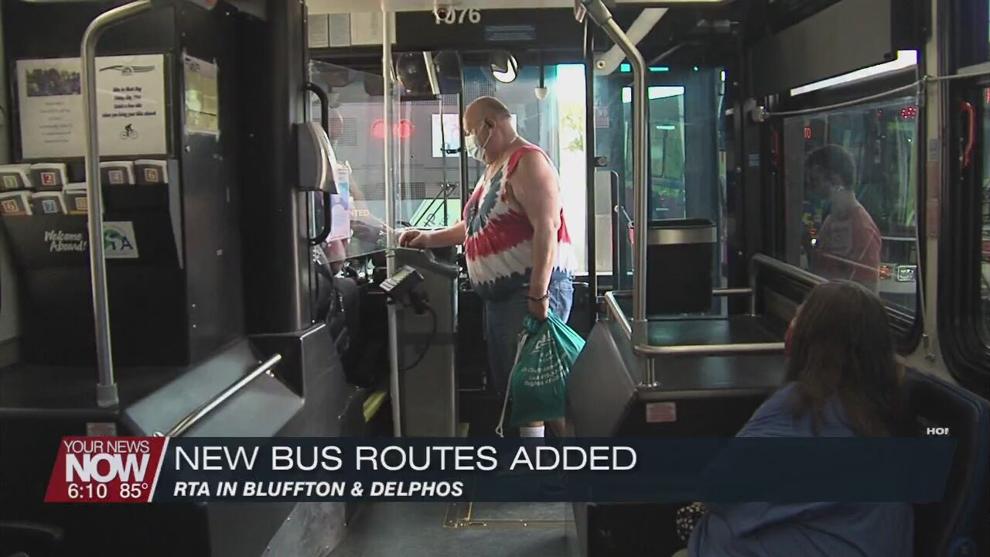 Starting June 7th, RTA buses will be running weekday routes to the City of Delphos and the Village of Bluffton. Transit officials say they are starting with these two municipalities and could add more over time. The purpose of the new routes is simple.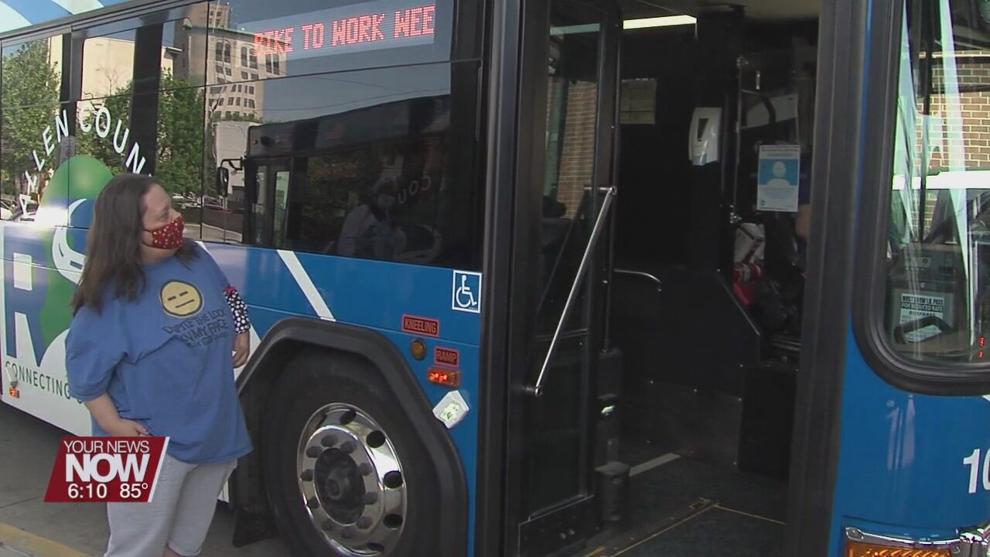 Co-Executive Director Brian Wildermuth explains, "Just to make sure we are completely connecting our community to help people get to jobs and medical appointments and whatever the need for. They can have reliable, affordable transportation."
To acclimate both Delphos and Bluffton to the buses, RTA will be in the communities driving around and giving residents a chance to get on a bus to see how it all works. The average fare to Lima is $2 with some exceptions like seniors and children fares. They will be in Bluffton on May 27th, Delphos on June 2nd, and back in both on June 5th. Again, bus services will begin on June 7th.