A threat forced an investigation into the Allentown Road Walmart last night.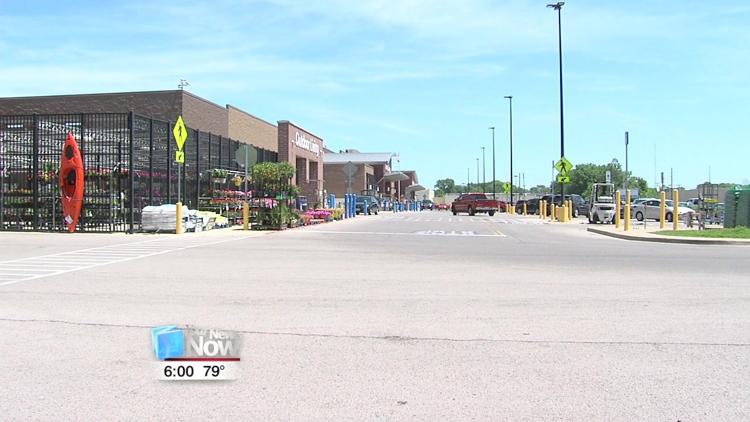 According to the Allen County Sheriff's Office, they responded to a bomb threat at the west side Walmart at 11 on Sunday night. Officials say the threat may have come in through the corporate headquarters, but it came via an electronic message. K-9 units were brought in to sweep the building and no threat was found. The sheriff's office was on scene for about two and a half hours.
Walmart is back up and running.