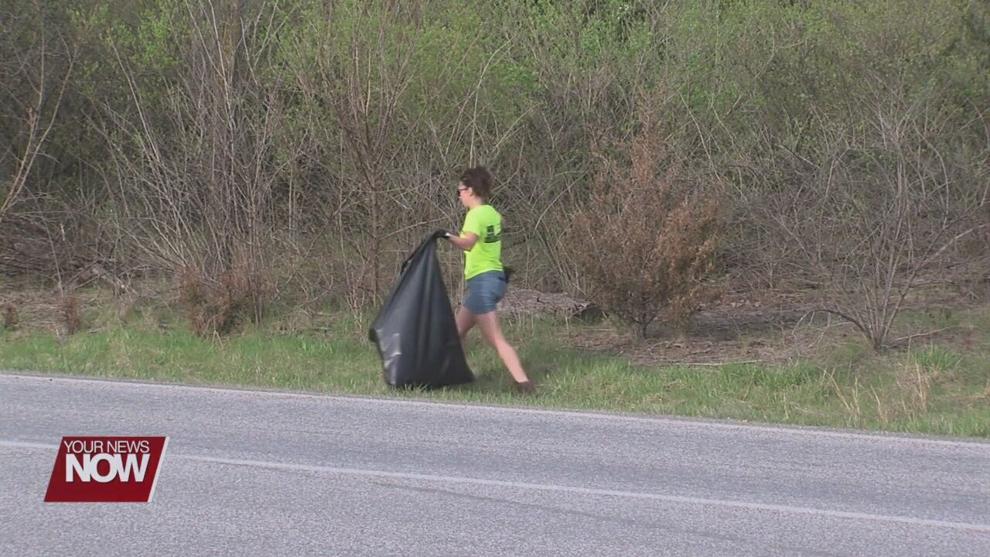 The Allen Soil and Water Conservation District is inviting the public to help clean up the area this fall with their Adopt-a-Roadway program.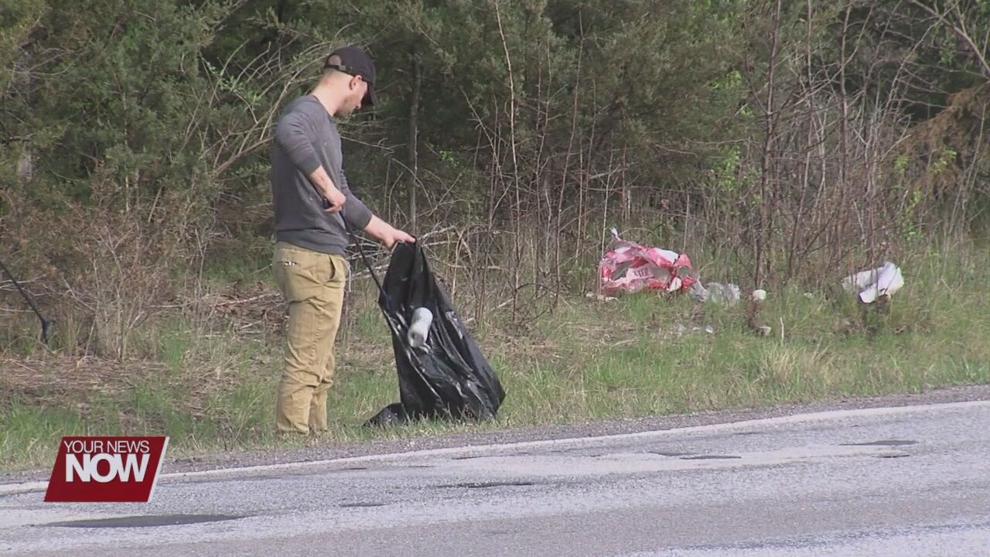 People who sign up for the program are asked to clean up the area that they've chosen at least twice a year. If they commit to cleaning for at least a year, a sign will be posted on their roadway, giving credit to those keeping it clean.
Those with the conservation district say that any trash in storm drains will end up in local rivers, and that community involvement has been a big help in curbing litter issues and improving water quality in the area.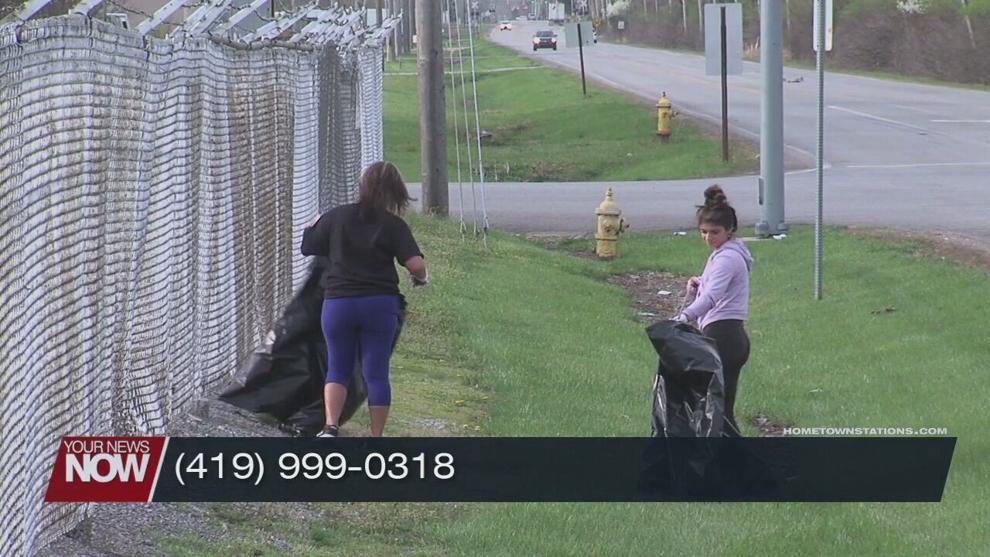 "So far in the city of Lima, we have somewhere around 17 groups and individuals who have adopted roadways or parks and have committed twice a year to go in and cleaning that up," said Casey Heilman, stormwater program manager for the Allen Soil and Water Conservation District. "Something that we do on our end is we provide grabbers, gloves, vests, safety signs, and trash bags for anyone who would like to adopt a roadway - we just have paperwork that you need to fill out."
If you're interested in adopting a roadway, you can contact Heilman at (419) 999-0318, or email casey@allenswcd.com to start the registration process.