Performing arts centers have been hit hard by the coronavirus pandemic and are struggling to keep their doors open. Here in Lima, the Veterans Memorial Civic and Convention Center is hoping to make a difference in their future.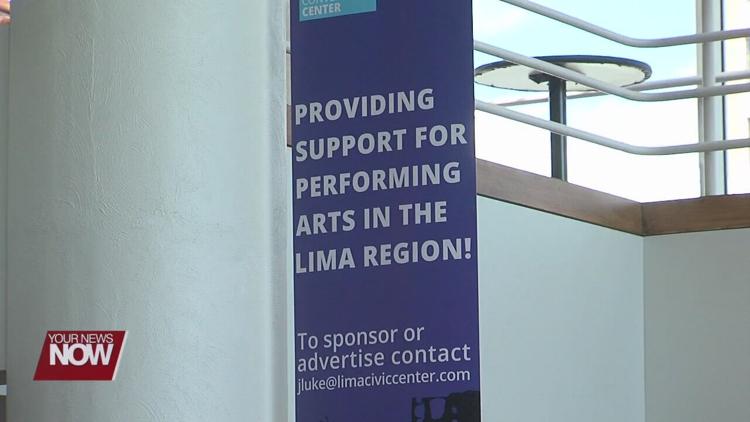 Since March, the Crouse Performance Hall has been dark except for the ghost light on the stage, unable to hold any live performances because of COVID-19 restrictions on large gatherings. They are holding smaller events in the exhibit halls but have had to make cuts to the staffing and are working with a skeleton crew. They are going to hold a live streaming telethon next Tuesday to raise money to keep the doors open.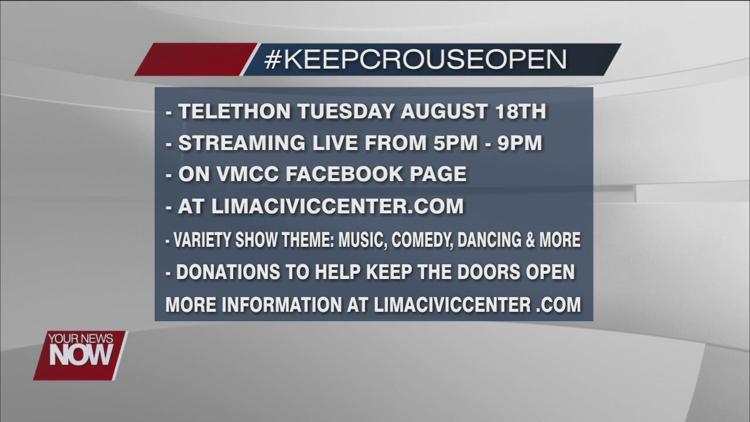 Chief Executive Officer Abe Ambroza explains, "We're able to answer the phones. We are able to do somethings in the exhibit hall and we still have people calling. They want to have that wedding reception with us next year, they want to have that special event with us next year. So, we're able to do that but it's going to be hard to keep doing that for too much longer. So, we're asking for help, we're asking for some support from the public."
Director of Development for the Civic Center Foundation Josh Luke adds, "During the telethon, we're really just trying to raise funds which are going to go to direct operational support for the civic center to be able to keep the doors open, to keep running, and once we are passed this COVID-19, to be able to open up at full speed. To have all of those great life experiences."
The telethon will be live-streamed from the Crouse Performance Hall on their Facebook page and at https://www.limaciviccenter.com/ from 5 p.m. to 9 p.m. on August 18th. There will be a variety of local entertainment including comedy, singing, dancing and more. Their goal is to raise 50-thousand dollars during the telethon.