While most people in the country are trying to figure out their plans for this holiday season, students at Apollo Career Center want to make sure that military service men and women are not forgotten about.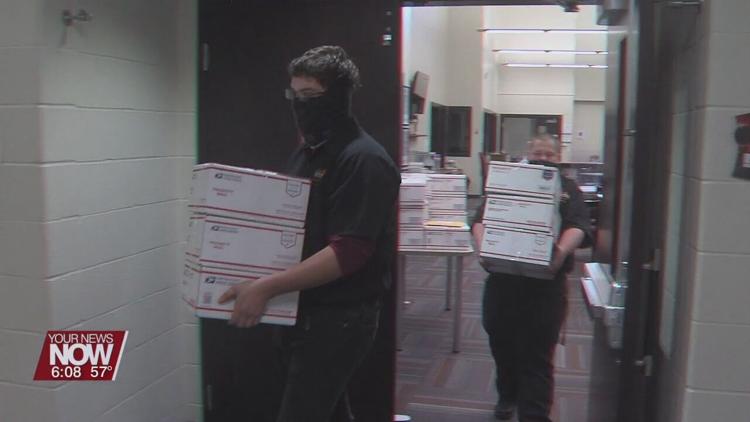 Nearly two dozen packages were waiting to be shipped out from Apollo filled with toiletries and treats for some lucky Apollo alumni service men and women. Every year, the social studies teacher Melissa Roll coordinates sending the care packages and the items are donated by students and staff at the school. 
"This is a chance for them to give back," says Roll. "Something simple, something small means a whole lot when you can't spend the holidays with your family."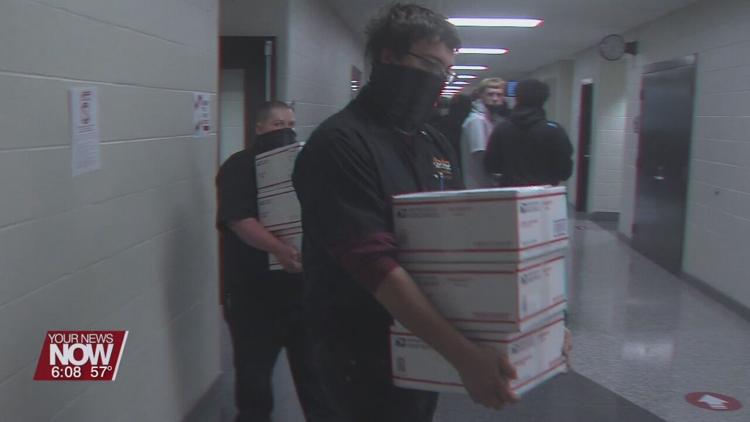 Jesse Rogers, a senior at Apollo, says he'll be graduating and joining the military in a few months. He says he's glad to know he'll have the support system from Apollo after he's gone. 
"It just makes me feel good that the people I've worked with at Apollo and met through Apollo still care about my career and everything after I leave," says Rogers.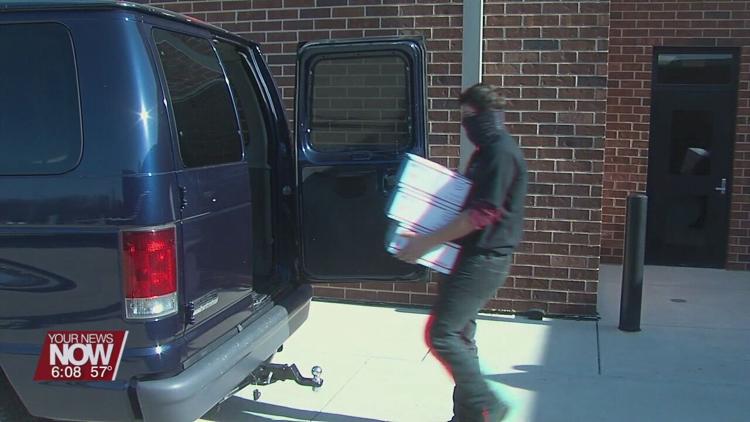 The students donated the most requested items like personal hygiene products, and certain snacks. Some students even wrote letters and cards for the soldiers. 
Rogers says, "It's also just a great thing to do for soldiers because I've known a few people  who have served that had wished they got more stuff like this in the time that they were in."