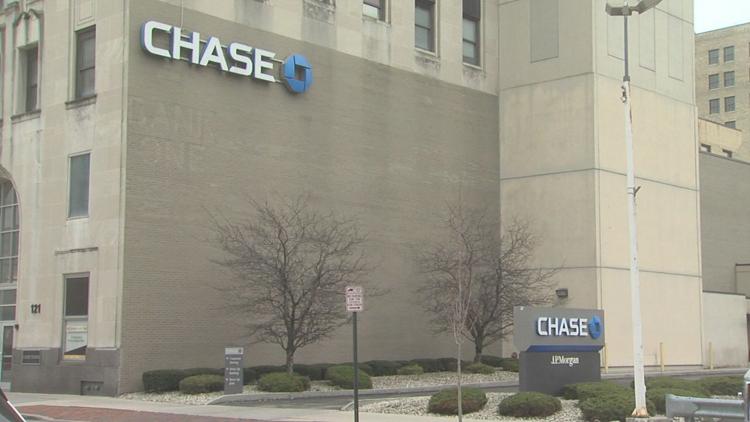 A Burger King employee was robbed at gunpoint Sunday morning at Chase bank.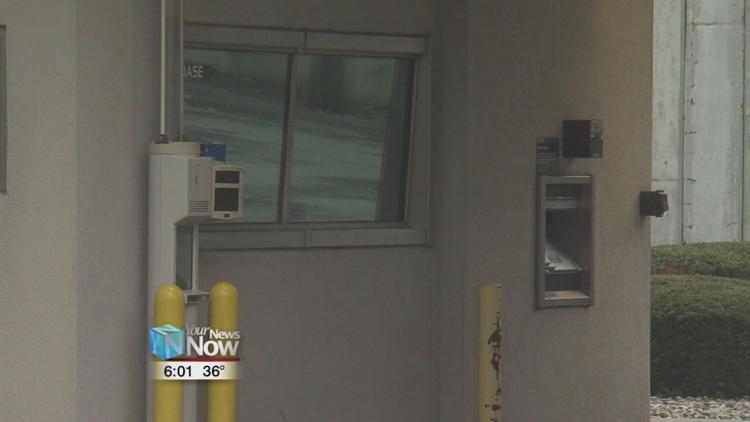 The call came in at around 4:30 A.M. that an employee at Burger King was making a night deposit at Chase Bank on West High Street in Lima when a black male approached them with a handgun and took the money.
The victim is unharmed, but the suspect has not been found or identified.