The man accused in the shooting death of a teenager earlier this month made his initial appearance in court.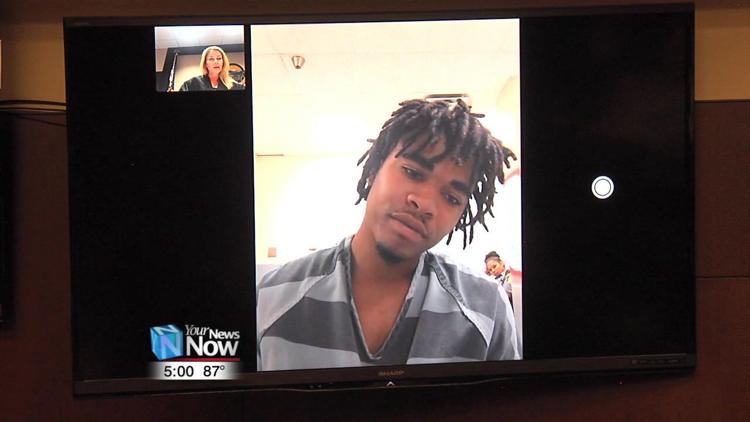 Jolade "JoJo" Omosikeji appeared in Lima Municipal Court this afternoon. He's accused of the murder of 19-year-old Christian Laws which occurred on Lark Avenue on June 14. The 20 year old is being held on one count of murder and a one million dollar bond. A court official says he's a flight risk and a danger to the community. The Lima Police Department and Allen County Sheriff's Office arrested him last night after an anonymous tip placed him at a Lima apartment.
He has a preliminary hearing scheduled for July 1.