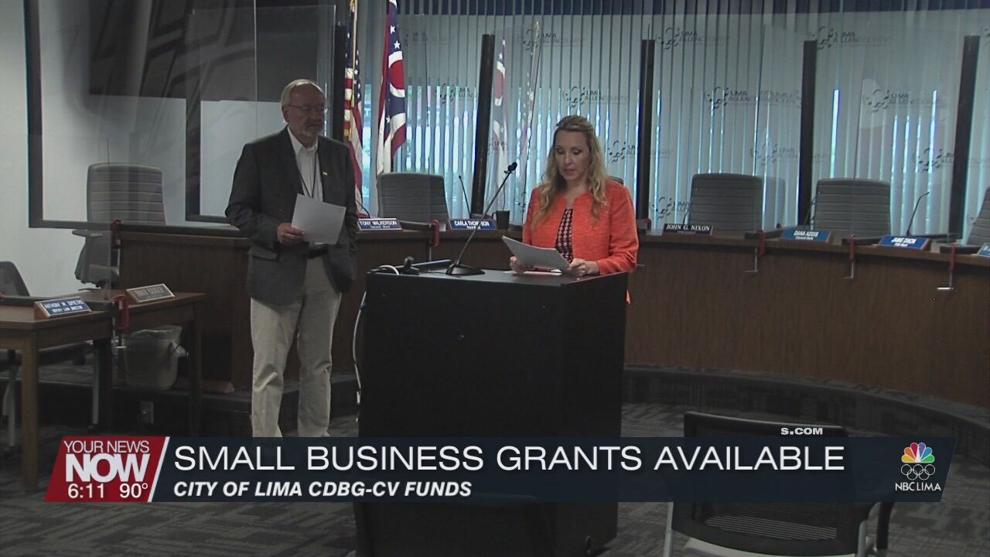 More and more businesses are feeling the effects of the coronavirus pandemic and federal dollars have been allocated to help them with the challenges they are facing.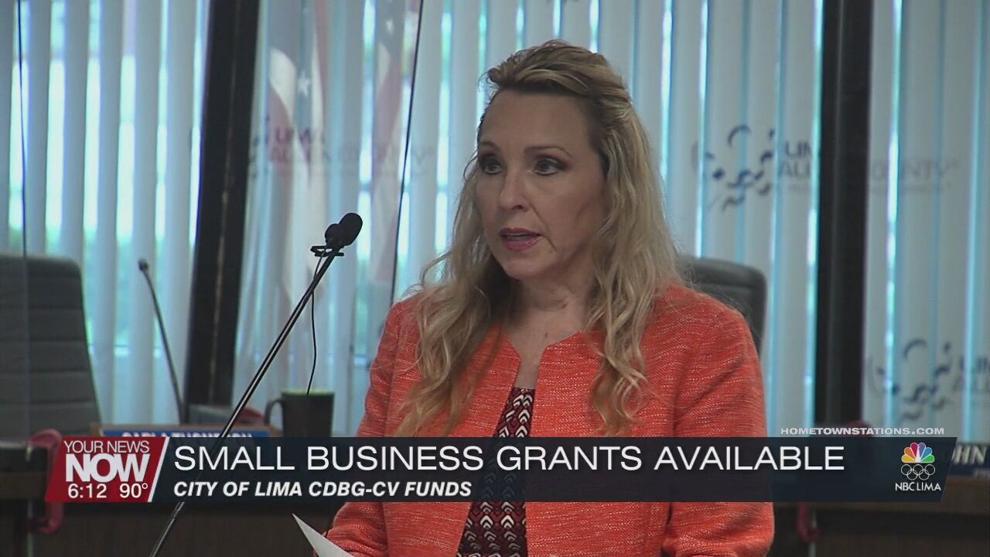 The City of Lima announcing they are taking applications for their newly created "COVID-19 Business Assistance Grant". Small businesses with fewer than 5 employees or less can apply for up to a $5,000 grant. The owner of the business must meet low to moderate-income criteria to qualify. This is a way to help fill the gap for micro-enterprise businesses that didn't receive other COVID relief funds.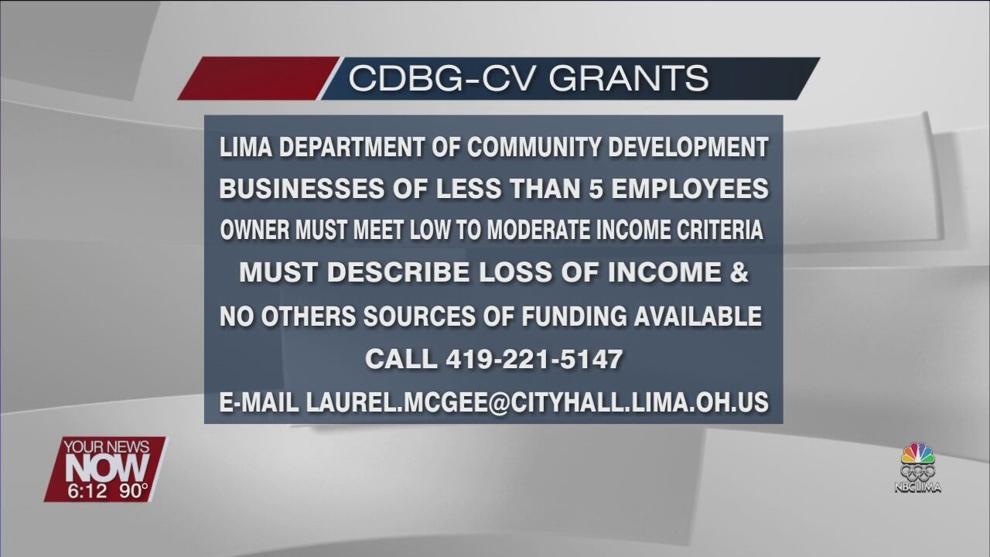 Susan Crotty, Director of Lima's Department of Community Development explains, "It's Community Block Grant Corona Virus funds. The city (Lima) was allocated additional funds out of the CARES Act through the CBDG program. So, it's referred to as CDBG-CV funds and we had a special process to determine how to allocate that money."
Applications are available from the Lima Department of Community Development. Interested businesses must describe the loss of income they are experiencing due to COVID and that no other funding sources are available to them.