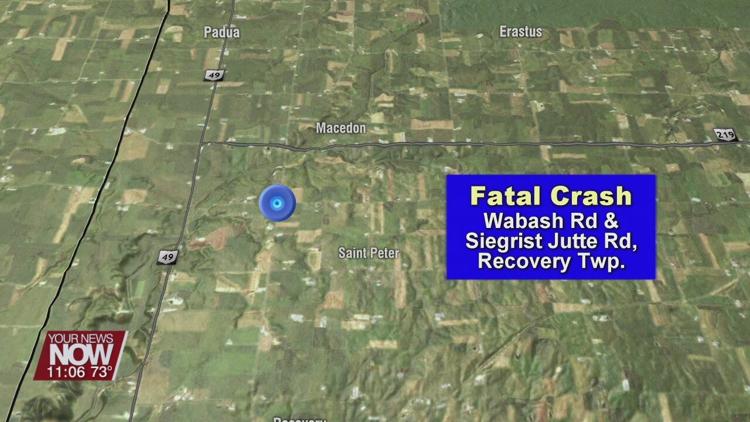 A Coldwater man is dead following a two-car crash near Fort Recovery.
The Mercer County Sheriff's Office says deputies responded to the intersection of Wabash Road and Siegrist-Jutte Road, just after 4 p.m. Thursday afternoon. They say 58-year-old Dennis Broeker was driving on Wabash Road when he stopped at the stop sign but then proceeded into the intersection, driving into the path of a southbound vehicle driven by 23-year-old Keeshia Brown. Broeker's vehicle flipped on its top, landing in the ditch. Both drivers were taken to the hospital, where Broeker was pronounced dead.
This was the fourth deadly crash in Mercer County this year.