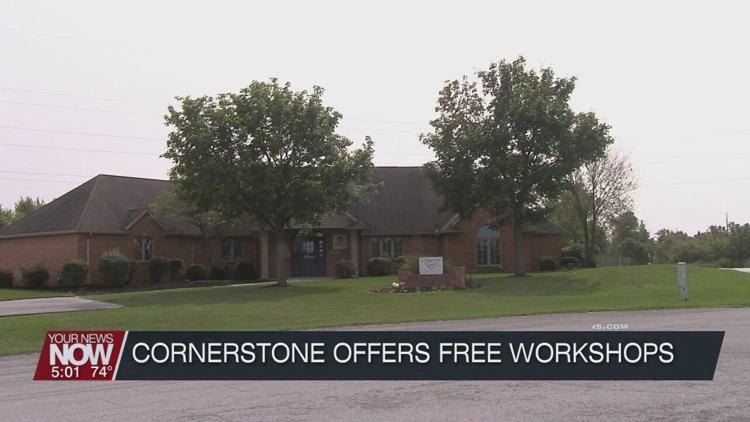 The last six months have been a difficult time for everyone and Cornerstone of Hope Lima wants to help people in the area through the pandemic.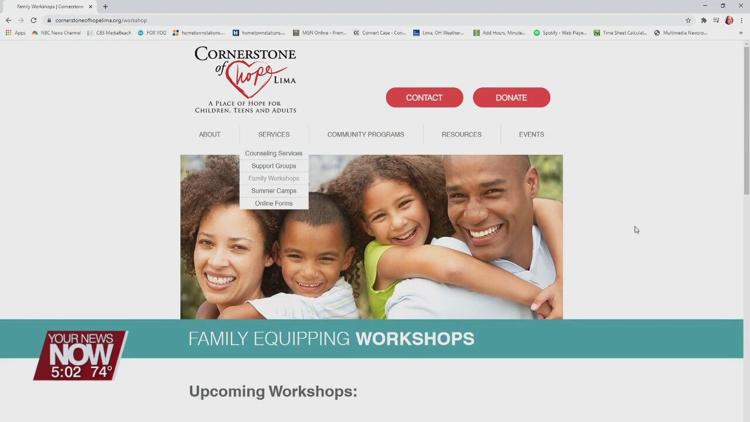 Since the beginning of the COVID-19 pandemic, Cornerstone of Hope has been working with educators and churches about what they may face once their doors were open again. Now, the agency has put together free workshops that anyone can attend, held at churches around the area.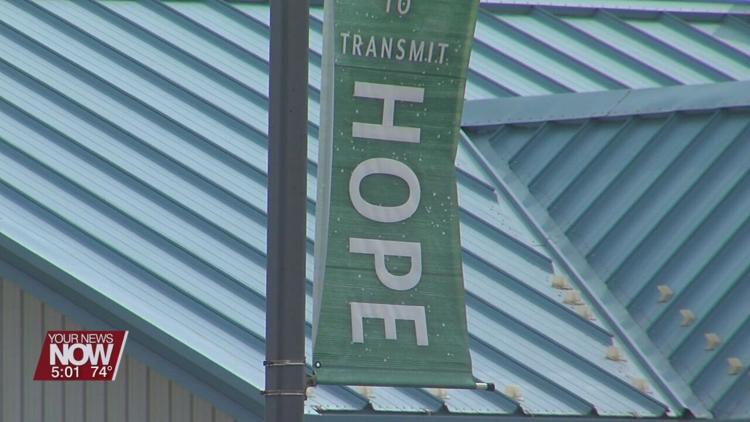 Cornerstone hopes to give people a chance to process some difficult emotions that have come about since the pandemic started, and have some hope that they'll make it through.
"Our goal through this workshops is to not only identify what people have been feeling, actually validate that, but also shift that thinking out from what we can't control to what we can. There's so much more that we can do than what we can't, and so we really want to want to equip people with the skills to manage that stress and those grief emotions in a really healthy way that gives them hope," said Karri Taylor, Cornerstone of Hope executive director.
The Allen County Board of Developmental Disabilities was one of the educators that received a presentation from Cornerstone and they say it was a big help as they planned to bring mostly everyone back into the building.
"It came at a perfect time when staff could actually work on their own personal goals and what makes the cope in these very uncertain times. We set some policy and procedures would go in one direction and then the next day something changes and we're doing something else but our staff have just been incredible and we have about 75% working on campus and schools opened and I can't really ask for any more," explained Theresa Schnipke, Allen County Board of Developmental Disabilities superintendent.
These workshops will be held until the middle of October. You can visit Cornerstone of Hope Lima's website to find the closest one to you and register for the event.