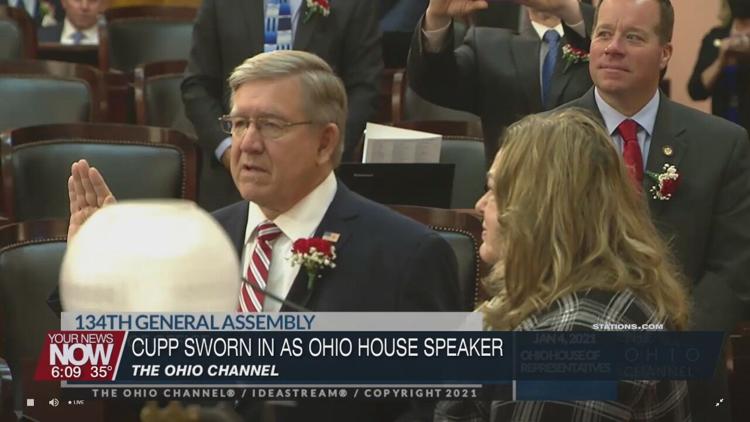 4th District State Representative Bob Cupp was sworn in as Speaker of the House.
Cupp was elected to take over this past summer when Larry Householder was indicted on federal charges for a bribery scheme involving House Bill 6. Cupp has been serving as 4th District State Representative since 2015. In this upcoming session, Cupp will be working to get a school funding reform bill passed that he co-sponsored and replacing House Bill 6.
"Our work will not be measured merely in the number of bills and resolutions we pass," says Bob Cupp, Ohio Speaker of the House. "But more broadly in the opportunities we expand, the rights we protect, and the lives that improve because of our efforts. Our legacy will be found not only in what we accomplice this year, but in the long term effects that will only be evident years from now."
Cupp will serve as speaker for the next 2 years.