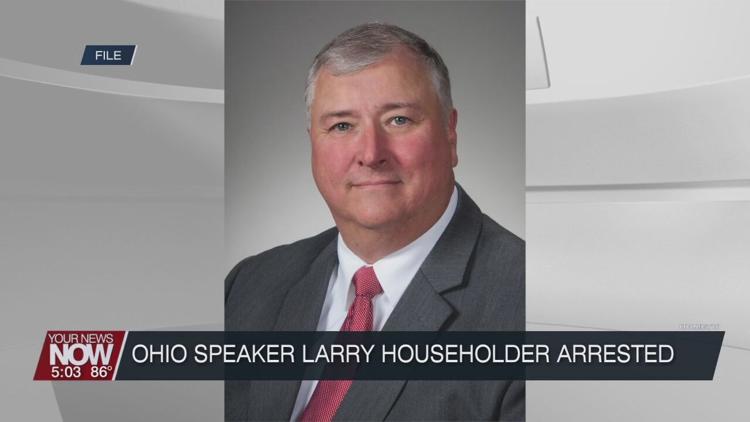 The speaker of the Ohio House, Larry Householder, and four other men have been arrested in a $60 million federal bribery investigation.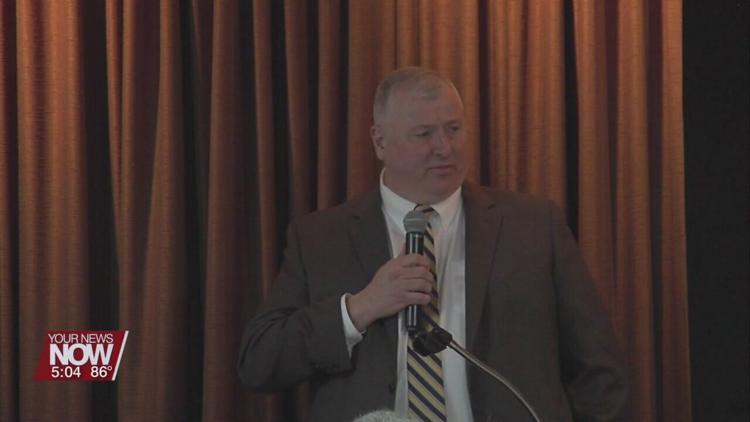 The FBI raided Householder's rural farm Tuesday morning. Householder and the four men have been charged with Racketeering in what the U.S. Attorney's offices say is the largest bribery and money laundering scheme ever against the people of Ohio. The U.S. Attorney believes the scheme revolved around passing and maintaining a $1.5 billion bailout for the two Ohio nuclear power plants in exchange for $61 million in dark money that was used to enrich the defendants and build a power base for Householder.
"We're not done with this case," says David M. DeVillers, U.S. Attorney. "There are things we couldn't do before, people we couldn't interview, people we couldn't subpoena, documents we couldn't subpoena, search warrants we couldn't execute, because if it got back to enterprise, everything would have shutdown. We can now do that."
Governor Mike DeWine and other state officials have called for Householder to resign from his position. If convicted, he could face up to 20 years in prison.