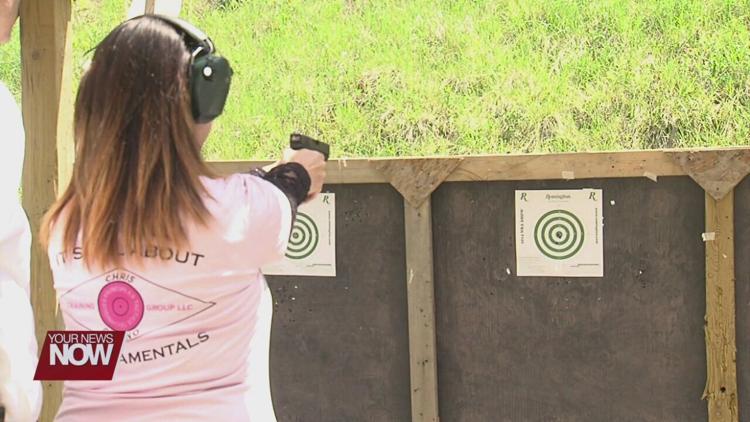 Gov. Mike DeWine waited until the last day possible to sign Senate Bill 175. On Monday, he signed the bill that will allow Ohioans to "stand their ground" if faced with a violent attack.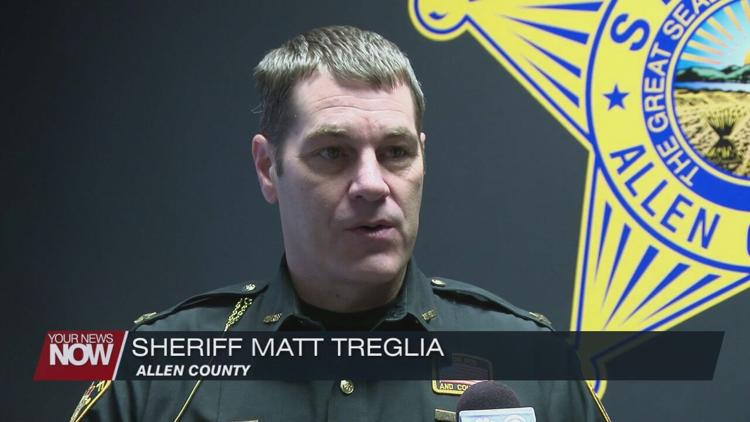 "Before this bill was passed, you should've tried to retreat if you were out on the street or in a vehicle," Sheriff Matt Treglia said. "Now basically it's made the victims be able to stand their ground if need be, out on the street if need be away from their house, that they don't have to retreat at all."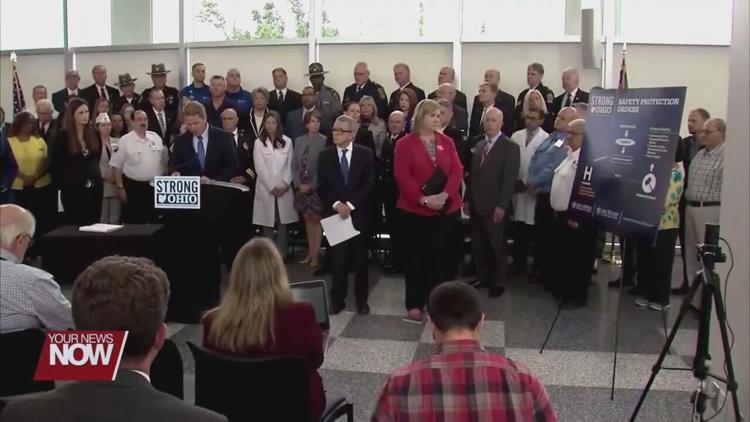 Treglia's opinion is that not much will change in the way of investigations.
"There's not going to be many cases that will change," said Treglia "It's just going to make it easier for prosecutors and police, I think, to investigate these crimes. Now that they do have the ability to defend themselves on the street in the vehicle on their persons."
DeWine was resistant to most gun bills until his legislation, Strong Ohio, could be passed. It came following the mass shooting in Dayton in August 2019. His bill would include a "red flag" gun law, enhanced background checks for gun purchases, increased penalties for people illegally having a gun, and more.
"I am—want to see the state legislature do some things that I've asked them to do that will not, in any way, infringe upon the Second Amendment," DeWine said. "But I know, absolutely, will guarantee it will save lives."
Introduced in 2019, the Strong Ohio bill has gained little to no traction in the general assembly. DeWine hopes for better with the new members of the legislature.
"I would just ask any member of the legislature who just listened to what I just said if anybody's watching it, who could be against those things?" DeWine asked. "Who could be against this? This is not about guns and taking guns away from citizens. This is about taking away from people who aren't supposed to have it anyway and that's violent offenders."
The stand your ground law will take effect 90 days from when the bill was signed on Monday.