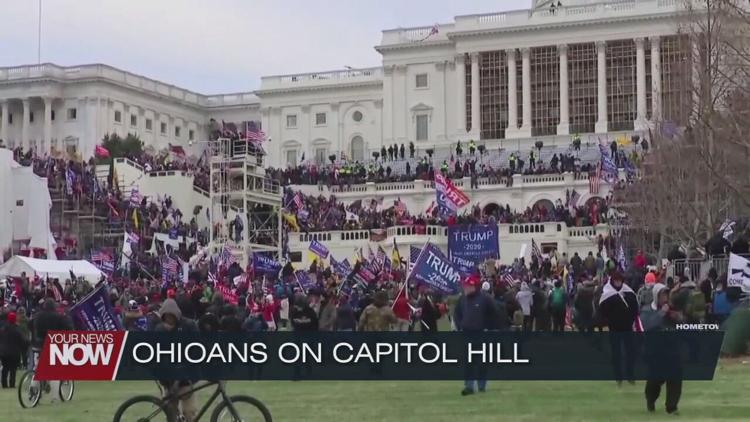 What started out as a protest of the Presidential Election results turned into a riot involving weapons, arrests, and deaths.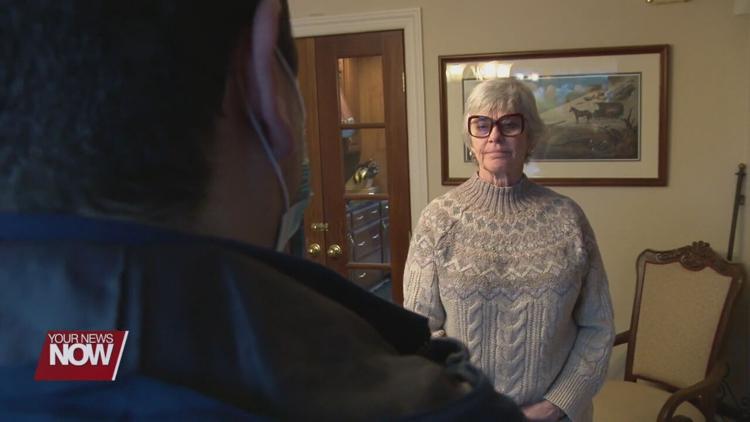 People from our area traveled east to voice their concerns. They said things were different from their point of view.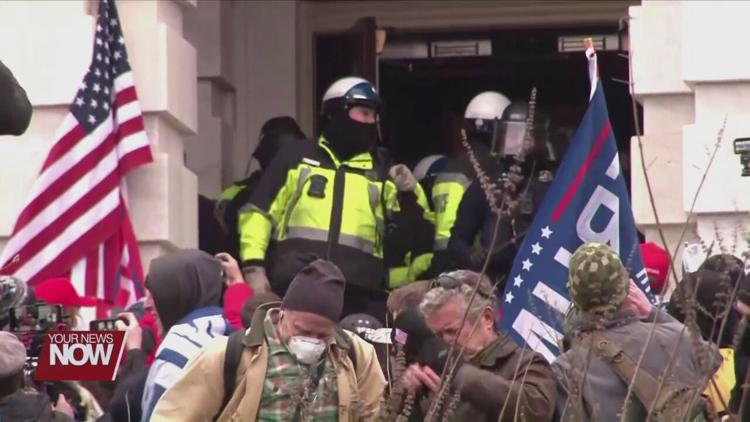 "Everything was just as the other rally was," said LuAnn Lause, a Lima woman who attended the event. "Everybody's friendly, everybody's praying. Everybody's saying the pledge, singing the national anthem. Everybody's kind and helpful and it's just a bunch of patriots standing up for what they believe has been going wrong with their country, in regards to the election."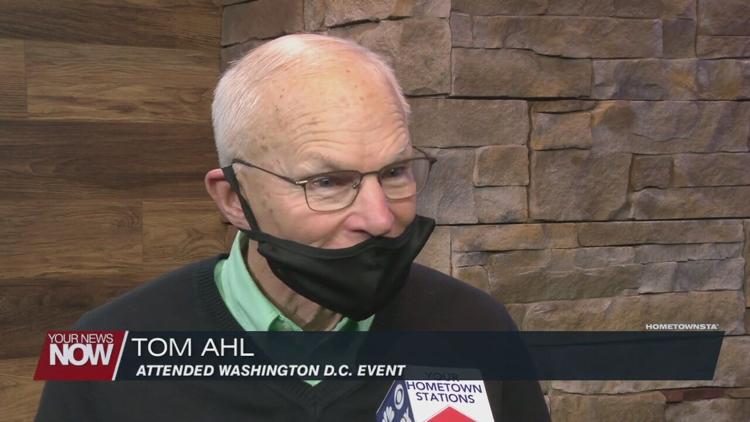 "You could feel that revolutionary type of spirit there a little bit," Tom Ahl said, another attendee. "Guys were charged up. They don't think this is right. This election, they feel this election got stolen from them."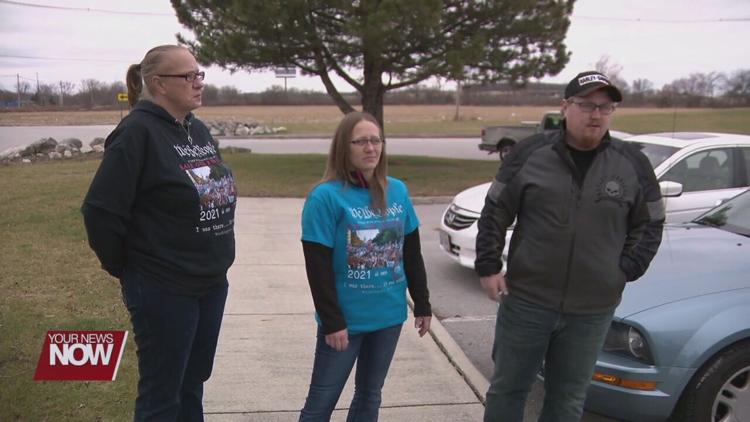 None of them actually made their way to the Capitol steps or inside the building. But what is known is Trump supporters broke into the building, breaking windows and doors to interrupt the confirmation of Joe Biden as the next president.
"Everybody was just pushing forward, they weren't there to be aggressive," Michael Bower said, a Wapakoneta resident who traveled to Washington D.C. "They weren't there to beat on the cops. They even asked the cops, 'Why aren't you on our side? This is for the people. The people want this.'"
Metropolitan Police Department as well as Capitol Police say what resulted was the death of four people. One woman bearing a Trump flag, having been shot by a plainclothes officer inside the Capitol. More than 52 arrests were made and two pipe bombs were found, one each at the DNC and RNC headquarters. Capitol police say 50 of their officers were injured.
After learning about what happened inside these locals agree it shouldn't have happened.
"I don't agree with people breaking into the Capitol building," said Deanna Bower, Michael's sister. "We went there to peacefully protest. I don't believe it was all Trump supporters. I don't believe that they started breaking into the Capitol."
"How those stormed the Capitol Building and went in, that was very wrong," said Ahl. "Very wrong."
Capitol Police and collaborating departments have yet to find any evidence of Antifa's involvement.
An investigation has also been launched into the Capitol Police for why they weren't more prepared.