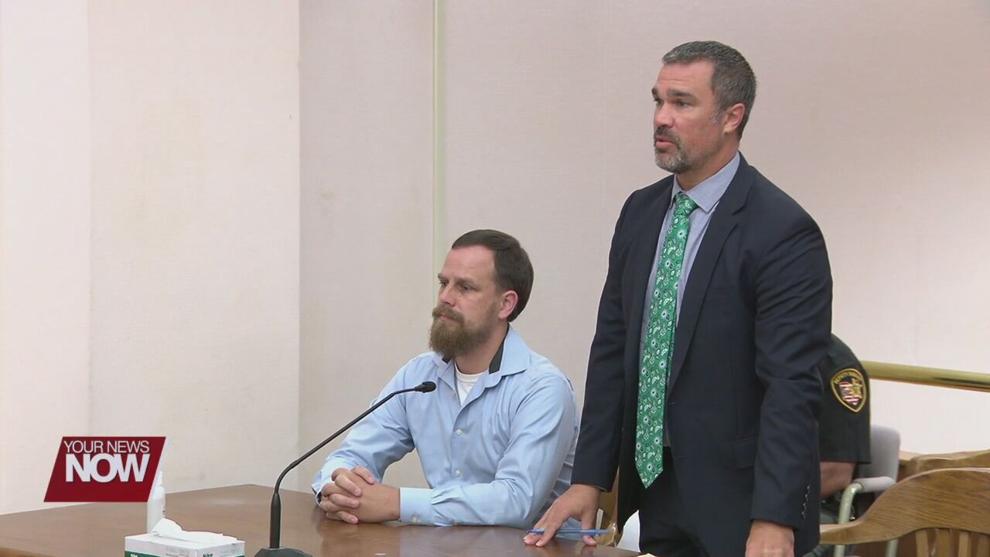 A former Lima Police officer received his sentencing today in Allen County Common Pleas Court.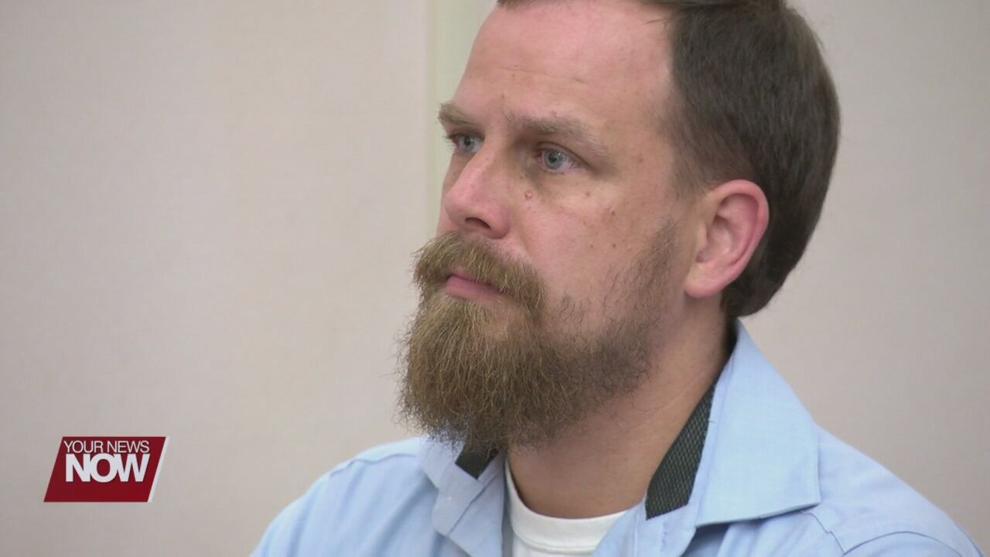 Christopher Lemke is accused of unauthorized use of the law enforcement automated database back in May of 2020.
Another incident with the law occurred three months later, where Lemke held his wife and children against their will, according to the Allen County Sherriff's Office. He was charged with a count of abduction.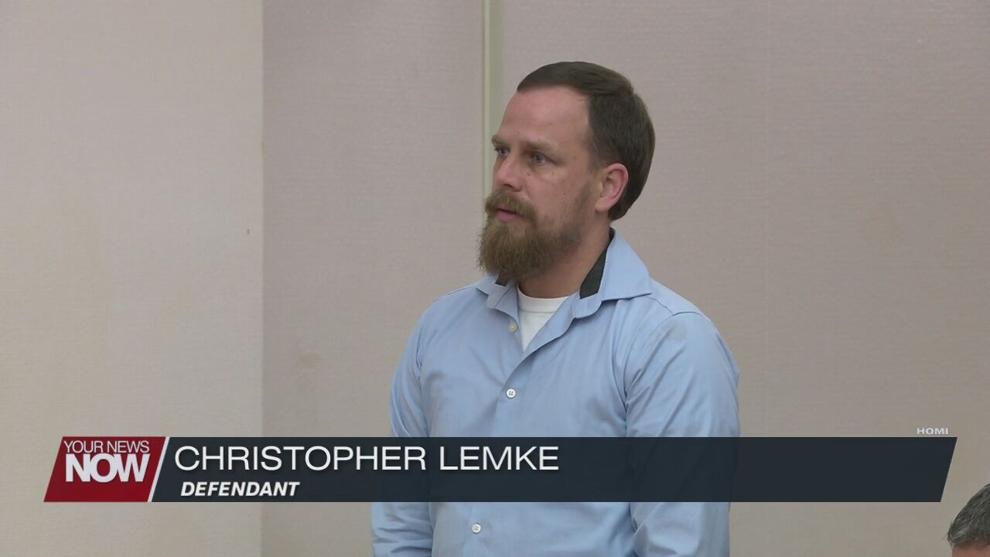 Lemke and his representation entered a plea deal with the state back in May of this year, which saw him plead guilty to three counts of unauthorized use of a police system, in exchange for the dismissal of all other charges.
Lemke also pleaded guilty to a bill of information of one count of disrupting public service, and one count of obstructing official business.
The defendant received a sentence of three years of community control to each charge, which will run concurrently with one another. Lemke will also be subject to random drug testing while on community control.