Details emerged of the crimes of a Lima public official during his sentencing today.
45-year-old Brett Holmgren was sentenced today to six months in jail for two counts of telecommunications fraud. The state detailed that Holmgren had been using text messages, emails, and fake accounts to scam nude photos from young women with promises of job opportunities. Holmgren was a probation officer for lima municipal court and was terminated back in November 2018. Six victims in total were involved, including women he supervised on probation. Three victims came forward to speak at his sentencing including one who flew from Washington for today's proceedings.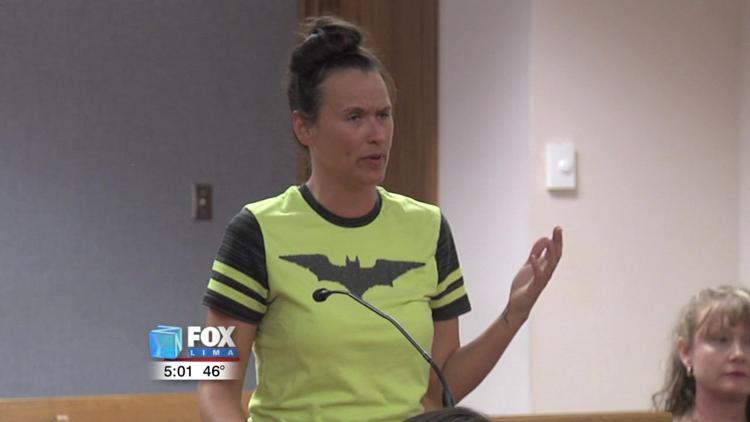 "He came to the court cases, he came to the hearings, he came to all of that," said Melissa Cave, a victim. "You know I thought I had somebody like you just said. Should be somebody we should be able to look up to and supposed to guide us. for him to do that to me while I'm going through that's the worst thing you could experience in your life."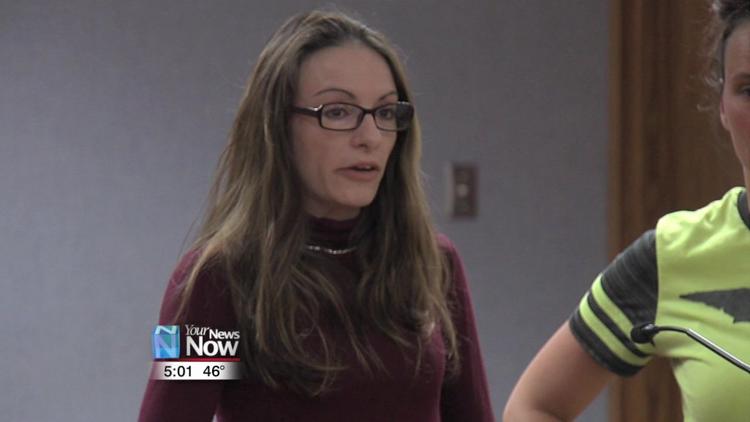 "I was so scared," Kimberly Harrod said, another victim. "I trusted him, that he was the one person I called for help that day and he was the one doing it the whole time. He is a very sick individual and he needs to pay for this."
"I owe a debt to this community, your honor," Holmgren said. "I tend to do all I can do to repay that debt. I simply ask the court to allow me to continue to get the help I need."
Holmgren was also ordered five years of community control and issued a $5,000 fine as well as work release privileges.