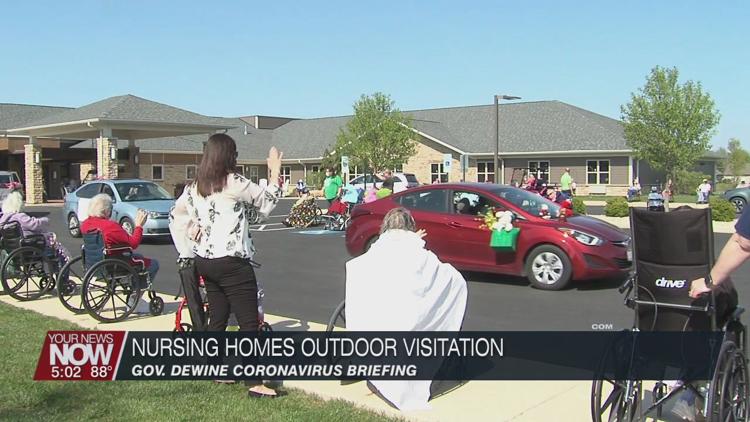 Unexpectedly, Gov. Mike DeWine took the stage for his coronavirus briefing today rather than Tuesday to announce another opening.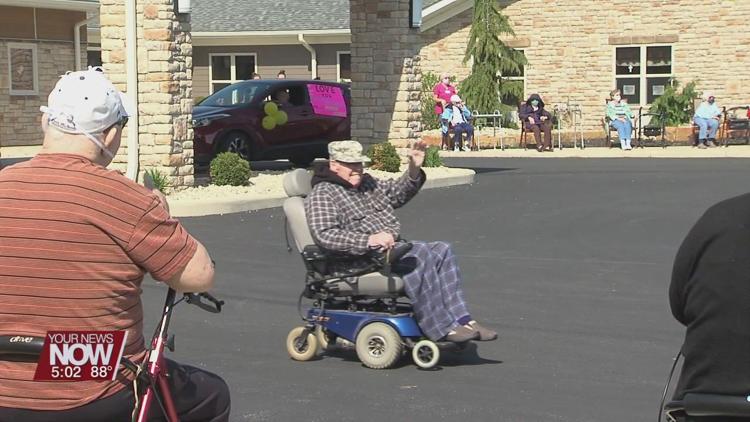 On July 20, outdoor visitation at nursing homes will be allowed to begin. On June 8, the state began outdoor visitation for assisted living facilities and intermediate care facilities for individuals with developmental disabilities. DeWine says he is still concerned about Ohio's COVID-19 numbers, specifically in the areas around Cleveland, Cincinnati, and Dayton. Despite all that, he says hospital capacity remains adequate all over the state.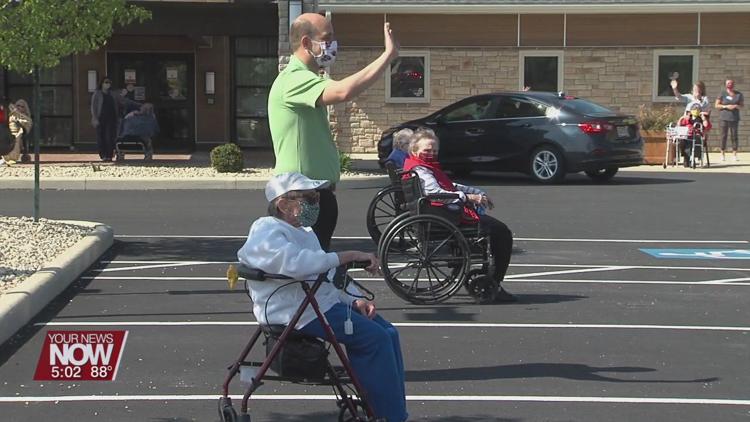 "Part of that job means putting measures in place to keep people safe from the virus," said DeWine. "It also, though, means protecting those things that add value to life. And visits by family members to nursing homes, to their loved ones, is certainly something that adds value to life. And I know this has been gut-wrenching."
DeWine intends to release his school guidelines on Thursday. He also is prepared to unveil the next phase in moving forward, dealing with the coronavirus. He hinted that may entail some sort of county by county system.