Plans to expand are underway for the Marsh Foundation in Van Wert.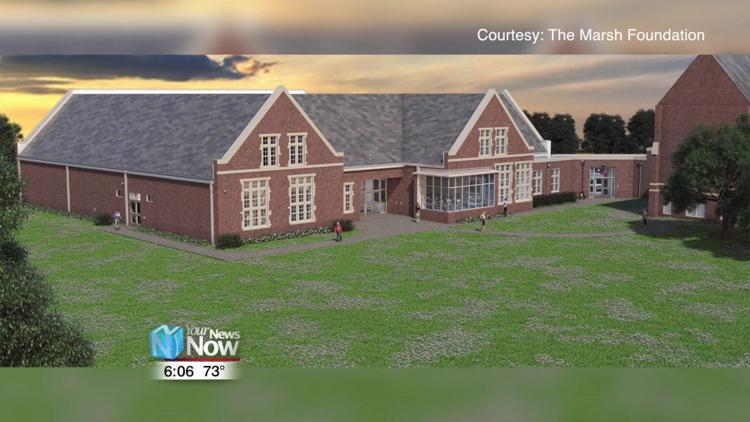 Trustees and directors for the foundation broke ground for the new 15,000-foot structure Monday afternoon. The new building will house a gymnasium, locker rooms, a dining area, and more.
The need for more accessibility and giving students more opportunities to be active were the main driving forces behind the new building.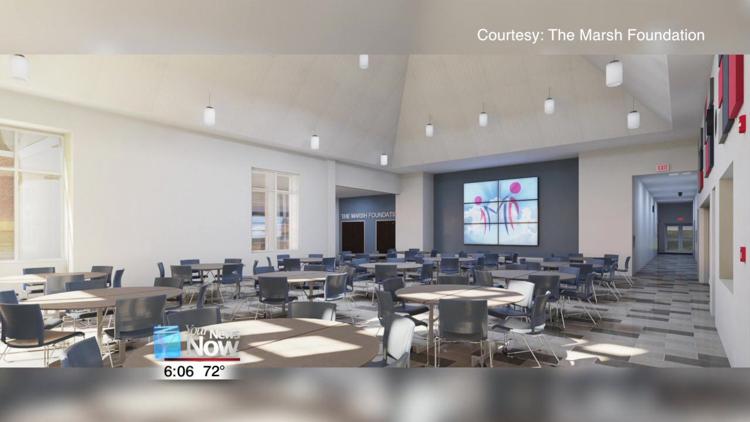 "For the health and well-being of our staff and students, we felt it was necessary to stay up with the times, give our kids the physical activities that they need and deserve to have," said Jeff Grothouse, executive secretary and treasurer for the Marsh Foundation.
Construction is expected to be completed in 12 months and the building should start being used by June or July of next year.