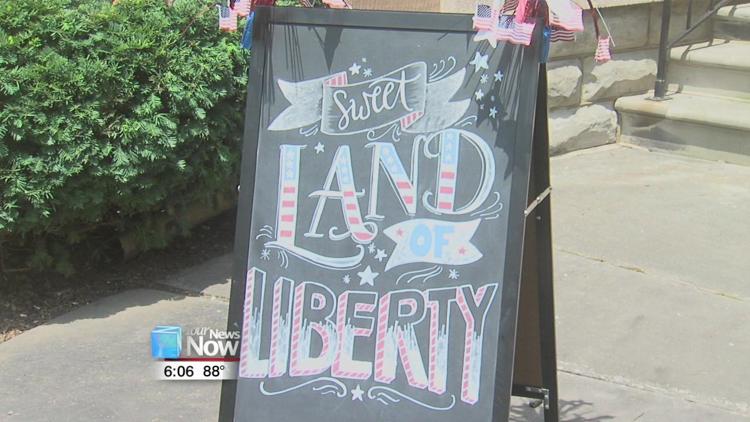 The Hancock Historical Museum opened their doors and their porch to the community following the Fourth of July parade in Findlay for their annual Ice Cream Social.
"We do that every year on the Fourth of July following the City of Findlay's parade," said Sarah Sisser, Exec. Director of the museum. "It's just sort of our way of welcoming in the community on a special day for our community, for our country."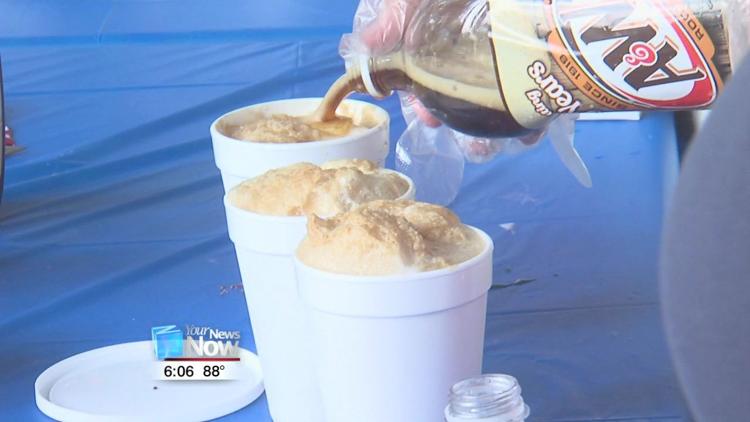 While enjoying a cool scoop of ice cream in the heat, some attendants reflected on what they think about on July 4th. For Korean War veteran Mark Metzger, of Alvada, that means thinking about his service to his country.
"I went through the Second World War and the Korean War and after serving in the service, you sort of know what freedom is," said Mark Metzger, of Alvada.
Findlay World War II veteran Richard Robinette wants the younger generations to think about the freedom that people in the USA enjoy.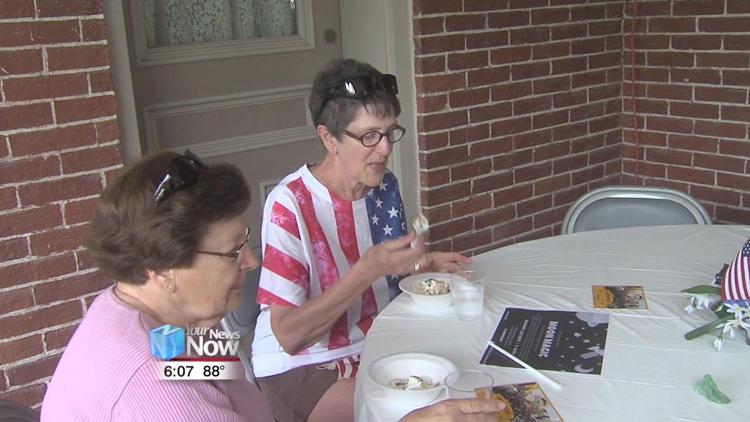 "It's a custom and I hope that our next generation continues [it]," said Robinette. "[It is] the liberty that we've got to celebrate."
This year's Independence Day Ice Cream Social was a special one for the museum because they had the chance to display a rare Revolutionary War-era flag during their event. That last day to see the flag is July 5.