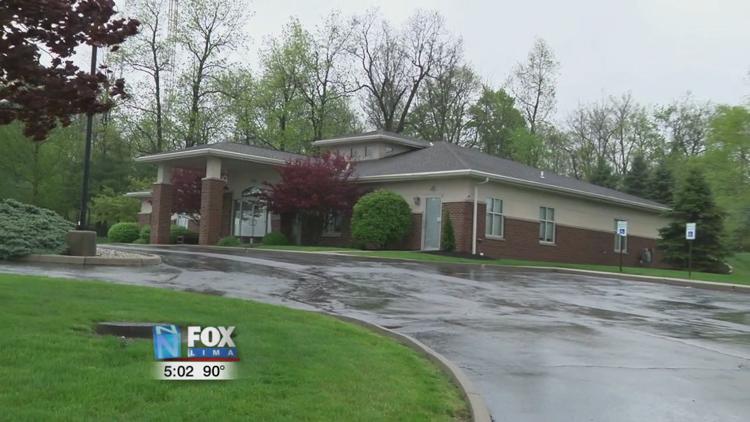 A Harrod woman has been indicted in Logan County from stealing from her place of employment over a ten year period.
Jill Miller was indicted on two counts of aggravated theft and one count each of identity theft and forgery. Court documents state Miller stole more than $724,000 while working as the financial manager at Maple Leaf Family and Sports Medicine in Bellefontaine. Between January 2010 and July 2019. Miller allegedly used cash deposits and check payments to steal money, going as far as forging checks with a doctor's signature stamp. Miller was issued a summons to appear in court.
Note: Our weather graphic in the bottom corner displayed the incorrect temperature during our newscast which we cut video and pictures from. We are are working to fix the issue and apologize for the confusion.