The Shawnee Police Department is investigating a hit-skip accident that did damage in a cemetery.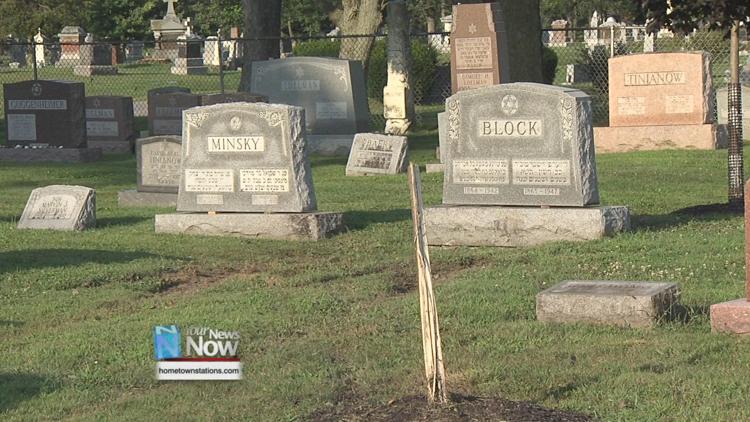 According to the police department, the accident happened between 5 p.m. on Wednesday night and 7 a.m. Thursday morning. Officers say the driver of the vehicle was going at a high rate of speed turning into Merlin Avenue when it slid off the road, drove through a fence at Gethsemani Cemetery, and damaged four headstones. The vehicle fled the scene.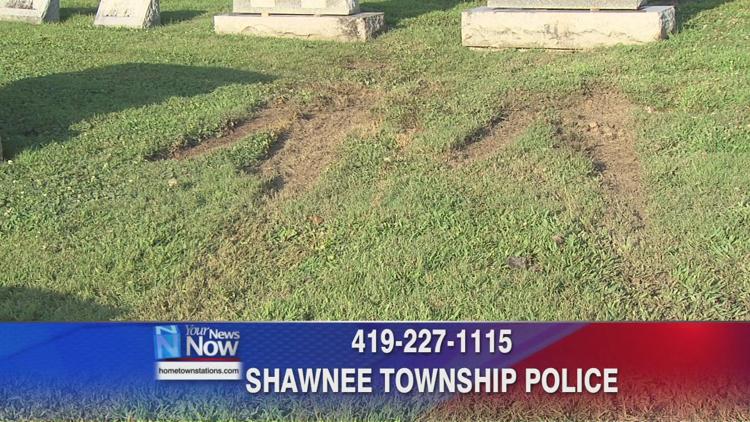 According to parts of the car left behind, the police department says they are looking for a late 80s to mid-90s Ford SUV or Ranger, teal in color, and has significant damage to the front passenger's side. If you have information call the Shawnee Township Police Department at 419-227-1115.