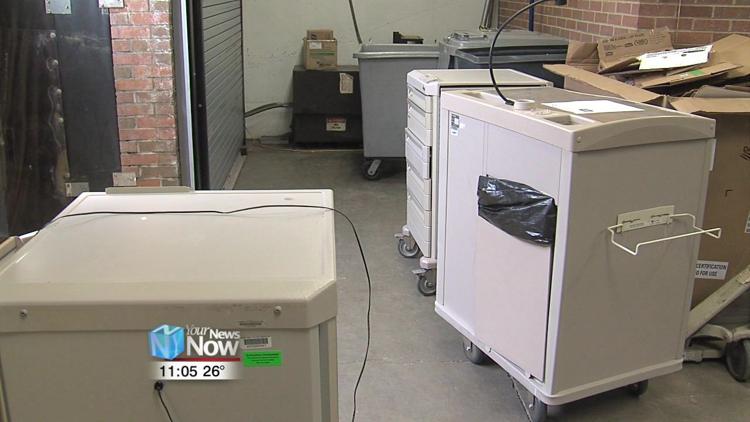 Medical equipment and supplies once used at Joint Township Memorial Hospital will get a second life thanks to the Rotary Club.
The hospital has donated boxes of medical supplies including surgical lighting, medical carts, and even an ultrasound machine to Rotary's Medical Equipment and Supplies Abroad program.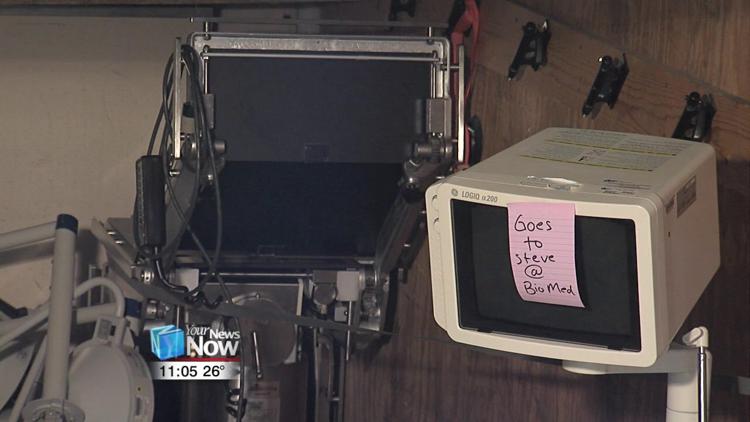 This is not the first time the hospital has helped out but in recent time they have been able to do more after having secured a box truck.
"If you're helping people that have nowhere to go, and otherwise die, with the equipment that we provided to help them get treated, that's the difference, and that's why it's important," said Bob Ruehl, a Rotarian. "Rotary doesn't just do this here, they do these things all over the world."
All of the equipment goes to a warehouse in Fostoria that distributes it where needed.