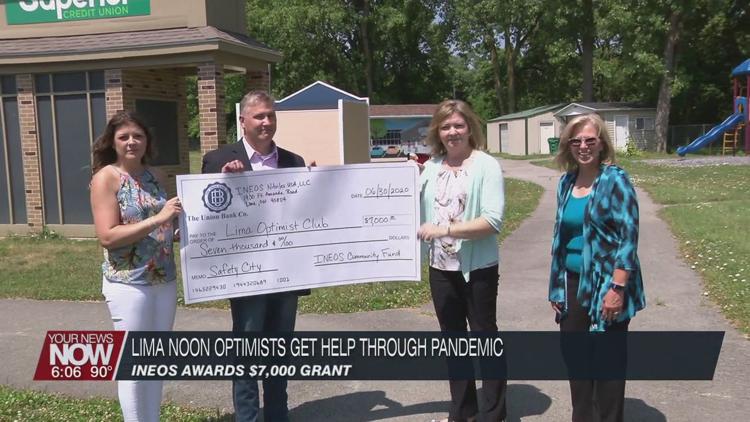 While many service clubs struggle through the COVID-19 pandemic, INEOS is trying to help them out.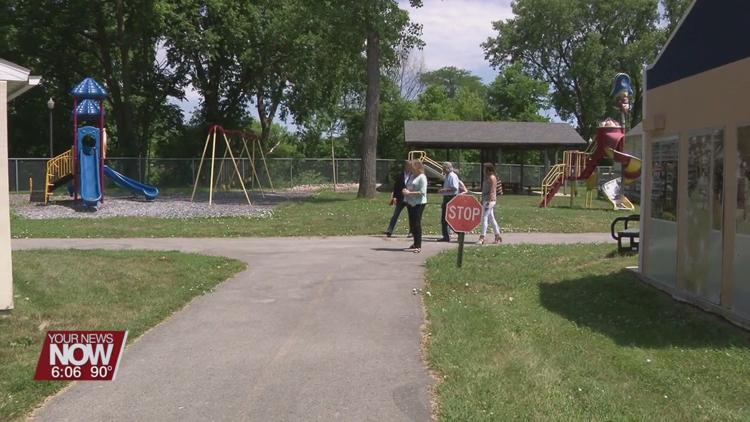 The Lima Noon Optimist Club were awarded a 7,000 dollar grant from INEOS. In March, the CEO of Ineos created the community fund. It's a way the nearly 200 INEOS locations can help provide for their surrounding communities. The Noon Optimist Club plans to use the money on Safety City programming and maintenance. Since their Home and Garden Show was canceled, they worried they wouldn't be able to provide for the kids programming in the future.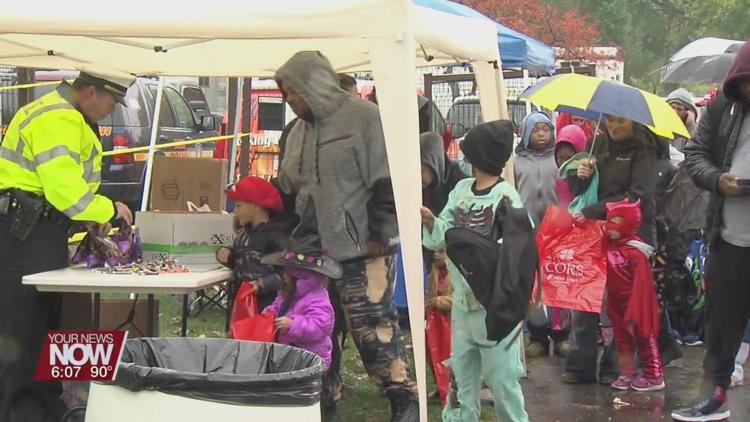 "At this time we've selected the (Lima Noon) Optimist Club to recognize their work with the children and the safety programs they do," Allan Best said, site director for INEOS. "They partner with the local police department and work in the schools and the Safety Town here behind me. So we believe safety's a core value for us and advancing the safety culture with the younger population's important to us."
"I know a lot of the service clubs in the area are suffering because we can't meet because of the COVID(-19) regulations," Denise Van Dyne said, president of the Lima Noon Optimist Club. "But, I will say, with the INEOS money and some of the other fundraisers we've worked on, since the Home Show, has really helped our members to feel like we're doing something."
The club is waiting to see how things play out for fall programming. They may plan a bigger trick or treat event than usual.