The Ohio Division of Wildlife is investigating a hunter getting shot in the arm.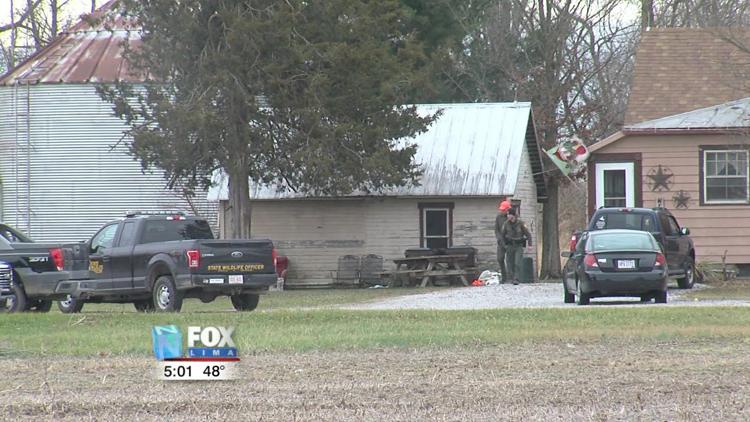 According to an Ohio Division of Wildlife officer, the man was taken to a St. Marys hospital due to a minor injury from a muzzleloader. EMS and law enforcement were called out to a home near the intersection of State Route 197 and State Route 116 just before 1 p.m. Monday afternoon. It is currently deer muzzleloader season in Ohio. Not many details have been released, the investigation is ongoing into the incident.
Wildlife officers are still trying to determine exactly where it took place and how the hunter got wounded.