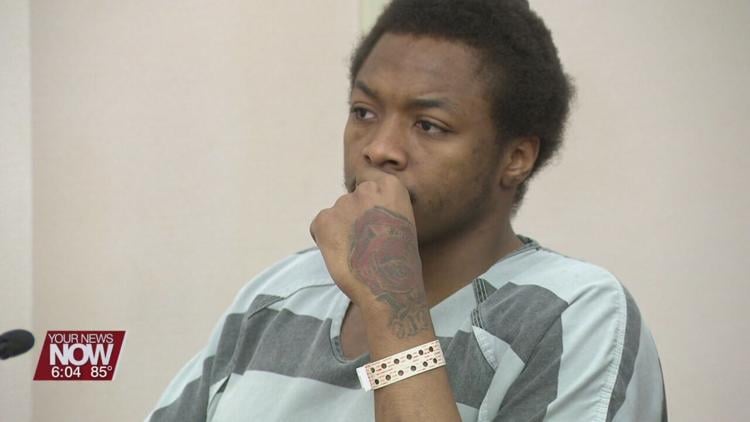 A Lima man involved in a rape case for a year and a half has accepted a plea deal on Monday.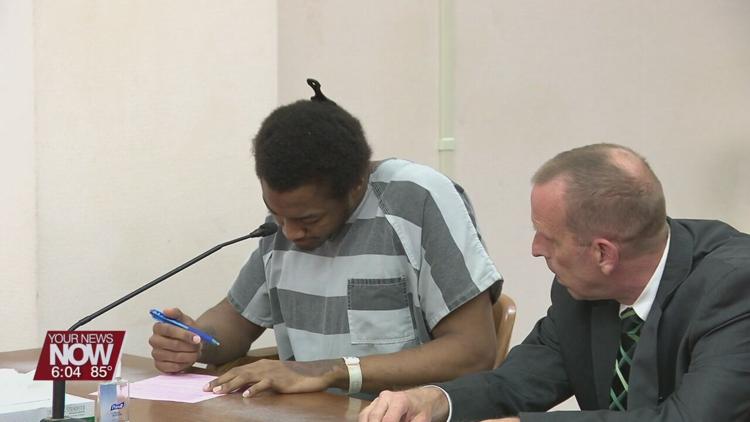 It took a lot of deliberation, but Jazz Howell has pleaded guilty to a charge of rape. The prosecutor has dropped a second charge of rape and a charge of kidnapping. Howell initially was unsure of the deal and thought about going to trial which would have been next month.
Police say a victim came to them to say Howell held her in a room and raped her in late January of 2019. Howell faces anywhere from three to 11 years in prison. A pre-sentence investigation was ordered and he will be sentenced on Sept. 21.