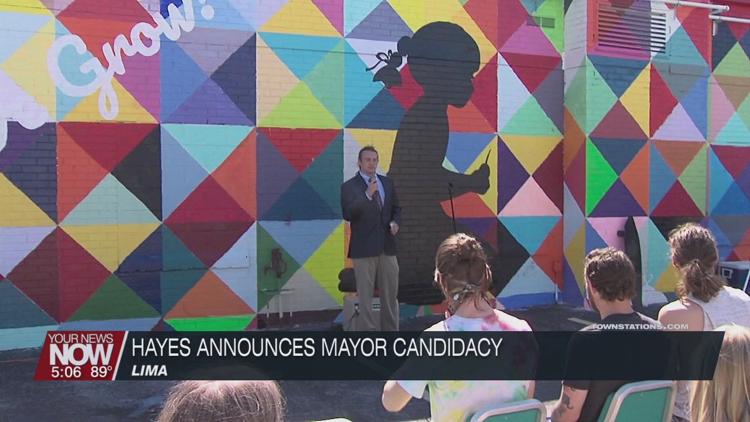 One Lima man is looking ahead to 2021 as he announces his campaign to run for the position of mayor.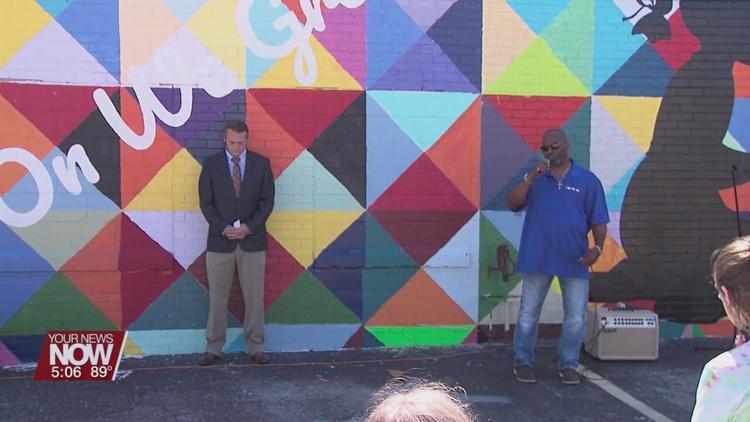 Joshua Hayes made the announcement Wednesday morning at I Can Celebration Ministries. When asked what he would like to focus on for the city if he were elected, Hayes said that he wanted to work on sustainability in Lima, especially concerning food and health.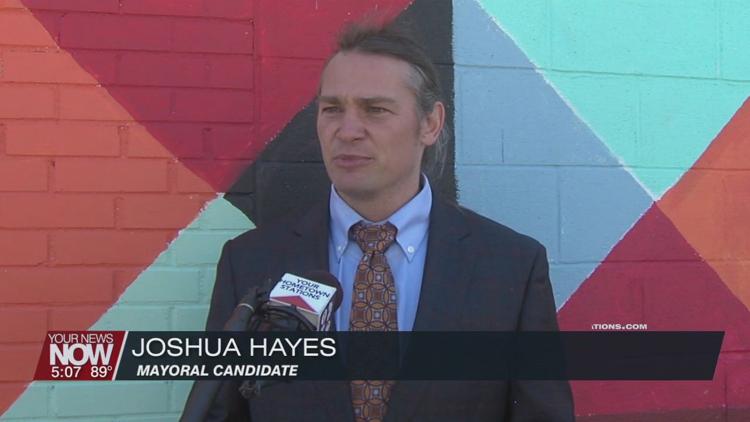 Holding a Doctor of Chiropractic degree and practicing in Lima for 10 years, Hayes says that many of the things he's learned from his trade can transfer over into what he wants to accomplish for the city.
"I work more to bring things together bring things into harmony and peace and balance, and those principles that I've used with individual patients, we can use we can extrapolate into larger groups and we can use those healing principles to create the space we desire," said Hayes.
Hayes, along with any other candidates that plan to announce their run for mayor, will appear on the primary ballot next year.