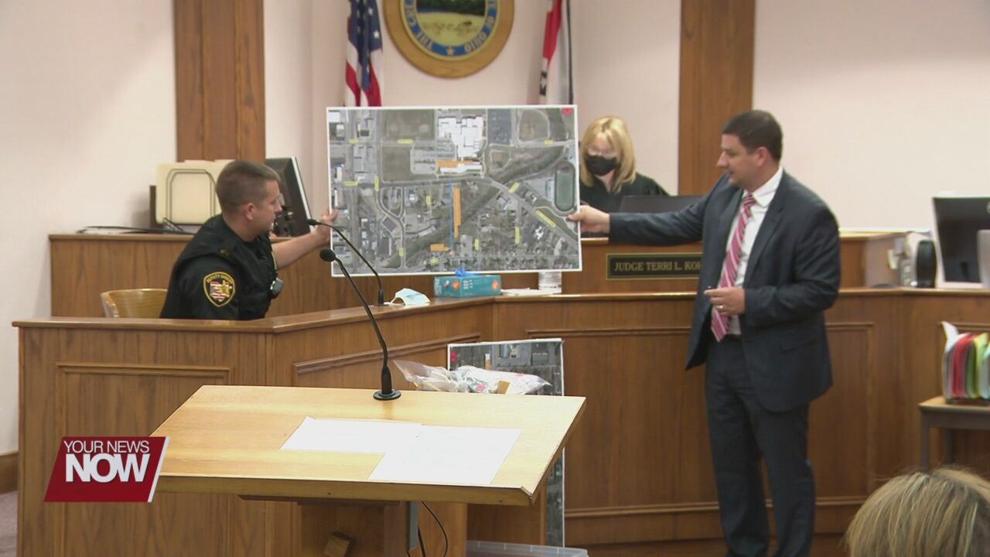 The jury trial for a Lima man facing multiple drug charges as well as involuntary manslaughter charges entered into its second day at the Allen County Justice Center.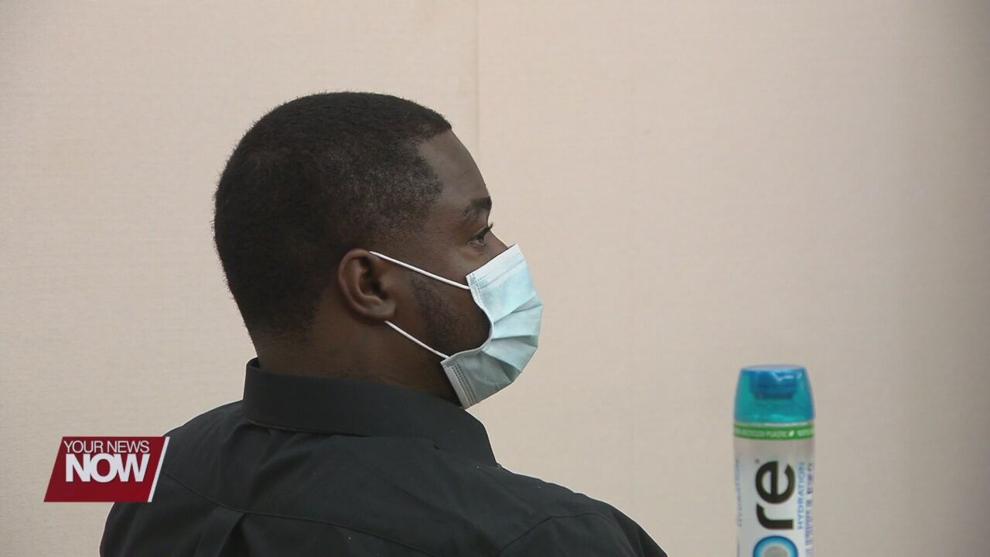 DeJuan Lucas is on trial for the charges of involuntary manslaughter and corrupting another with drugs, plus numerous drug trafficking and possession charges. He's accused of selling the drugs that led to the death of Dino Gerdeman during a party that was thrown in a Lima hotel in May of 2020. Prosecutors say that Gerdeman asked Kaelonda Peoples-Fuqua to get drugs for the party and she did from Lucas. The defense attorney says that Lucas admitted to selling drugs but did not sell the drugs that killed Gerdeman.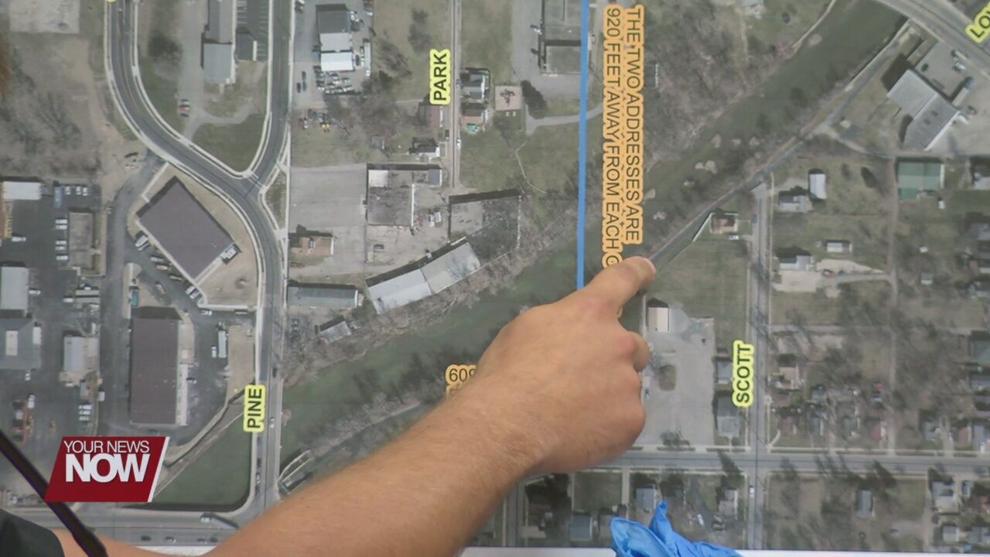 Day two of Lucas' jury trial focused on the home that Lucas allegedly sold drugs. Investigators for the Lima Police Department were brought to the stand the testify on how they confirmed that Lucas sold drugs, as well as what was found inside his home after a search warrant.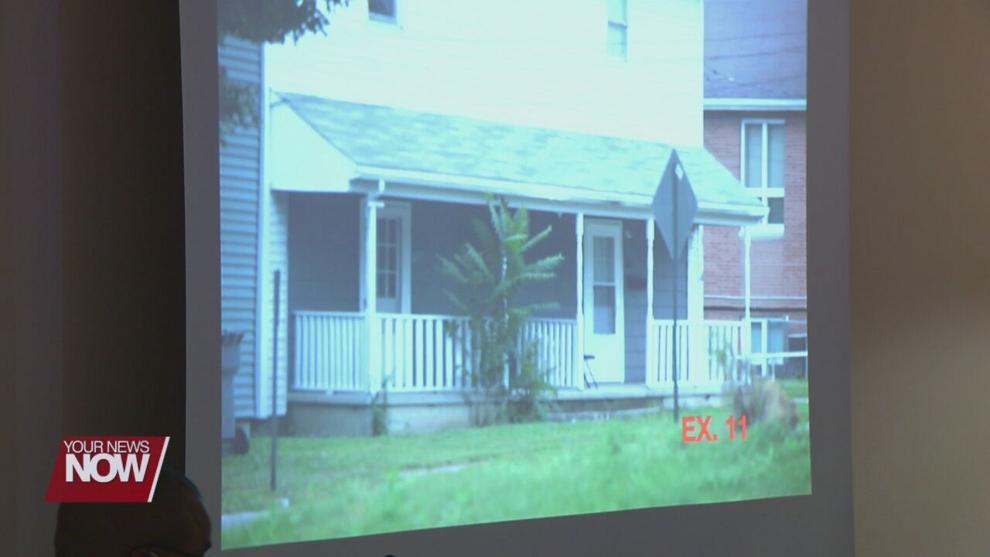 An investigator for the Lima Police Department, Aaron Montgomery, illustrated how the department had a controlled informant contact Lucas and ask to purchase drugs. The informant then proceeded to go to a home located at 609 East Elm Street, where the informant met Lucas and purchased drugs from him.
Montgomery also shared what was found inside the home after authorities received a search warrant. Inside the home, multiple drug paraphernalia, as well as drug measuring instruments, were found. 
Three fully loaded guns were also found in the home, a 9mm, a .45 Caliber, and a shotgun.
Also seized from the home was a DVR, two cell phones, and paperwork that had Lucas' name. 
The Jury trial is now scheduled to enter its third day on Wednesday.