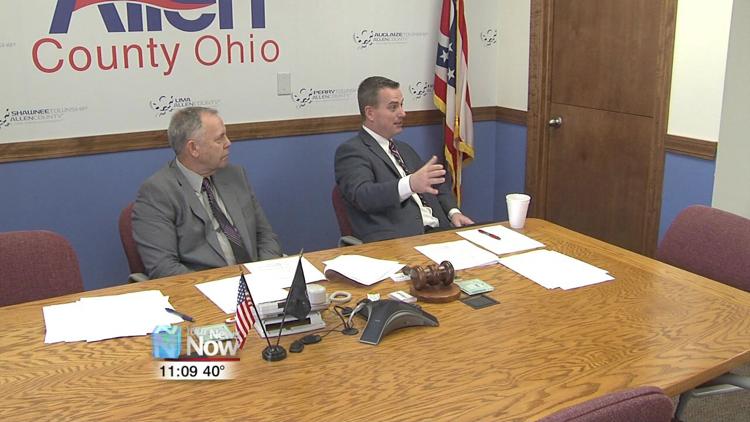 The Allen Economic Development Group is asking commissioners to approve an enterprise zone agreement for K&M Tires.
The company is looking to build additional office space that would create 20 new jobs.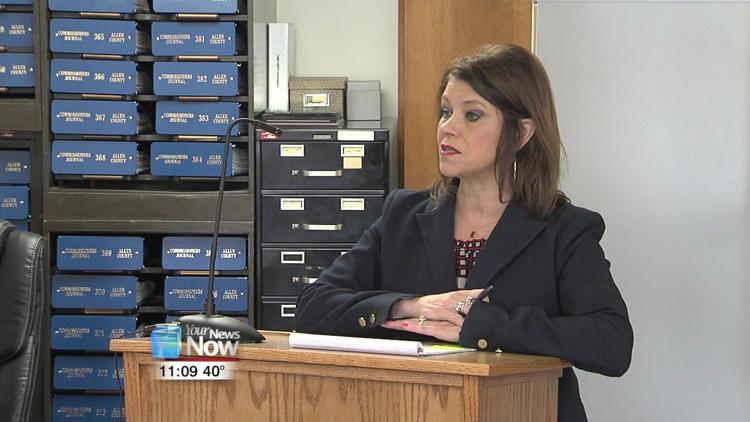 The ten years 60% tax abatement is for property taxes on the nearly 12,000 square foot addition.
The enterprise zone is an economical development tool to encourage business and industry to expand or build in Allen County.
To learn more about enterprise zone agreements, contact the Allen Economic Development Group.