With the Landeck Elementary School shutting its doors at the end of this school year, students from the building participated in an on-site visit to their future school Tuesday morning.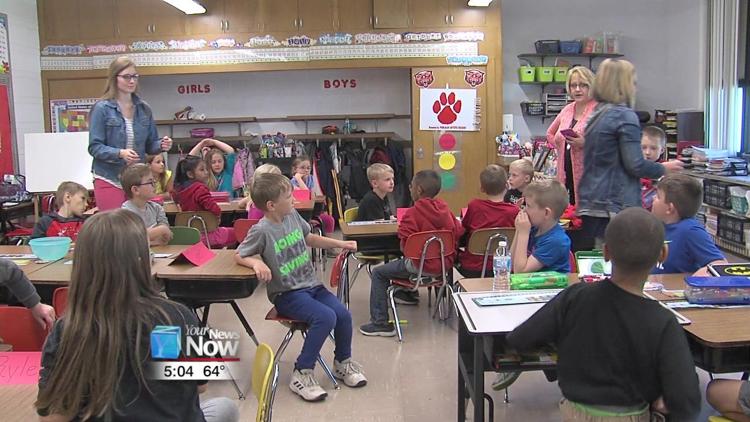 Landeck Elementary students from 1st through 4th grade will attend Franklin Elementary and the 5th grade students will go to Jefferson Middle School next year. To make the transition easier, those students visited the elementary and middle schools to see the classrooms, meet other students, and get involved in activities.
The hope is that by moving forward together. students will be able to adjust to their new schools come next school year.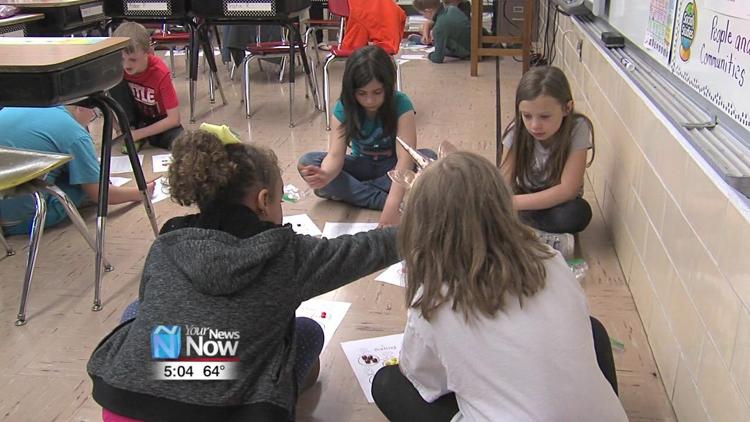 "We're focusing in the Landeck building that we're all in this together, we're doing this together and unified - and hopefully that will bring people in our community together to see that the kids all have the same purpose, they want to learn and they want to grow," said Sue Barclay, a 1st grade teacher for Landeck.
The decision to close Landeck Elementary was approved by the Delphos school board in December.