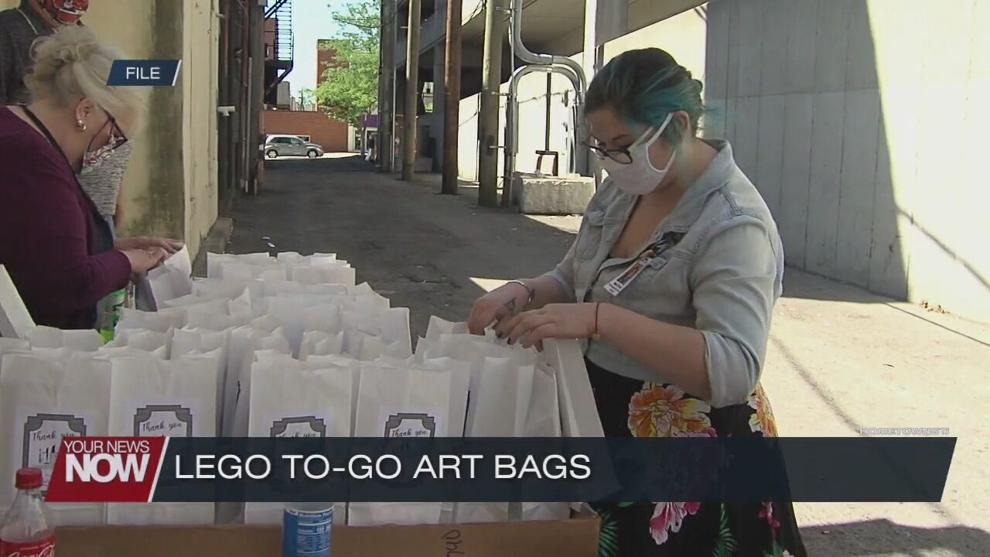 A popular to-go art bag is coming back on Saturday, July 31 at ArtSpace/Lima.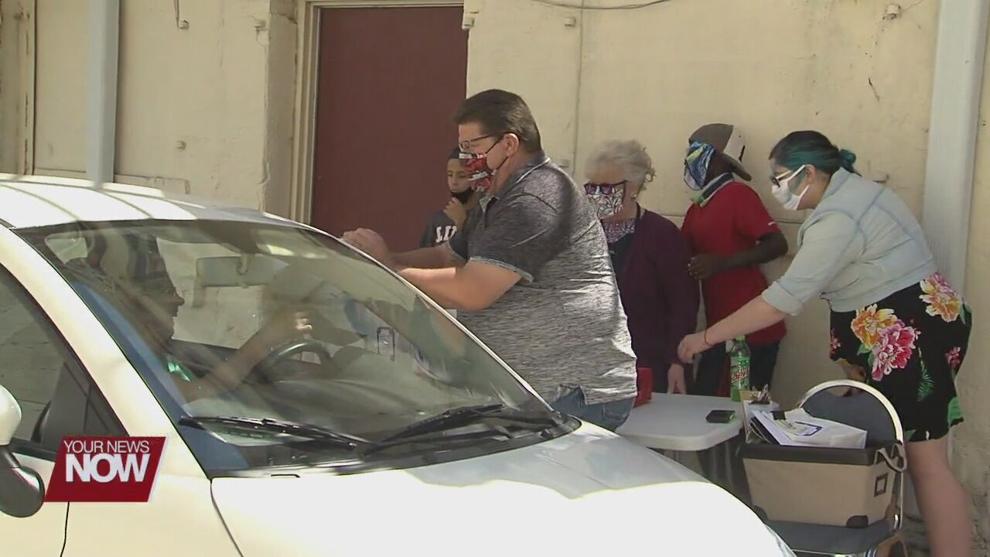 The bags will have Lego pieces and paint inside to create 2d and 3d art projects.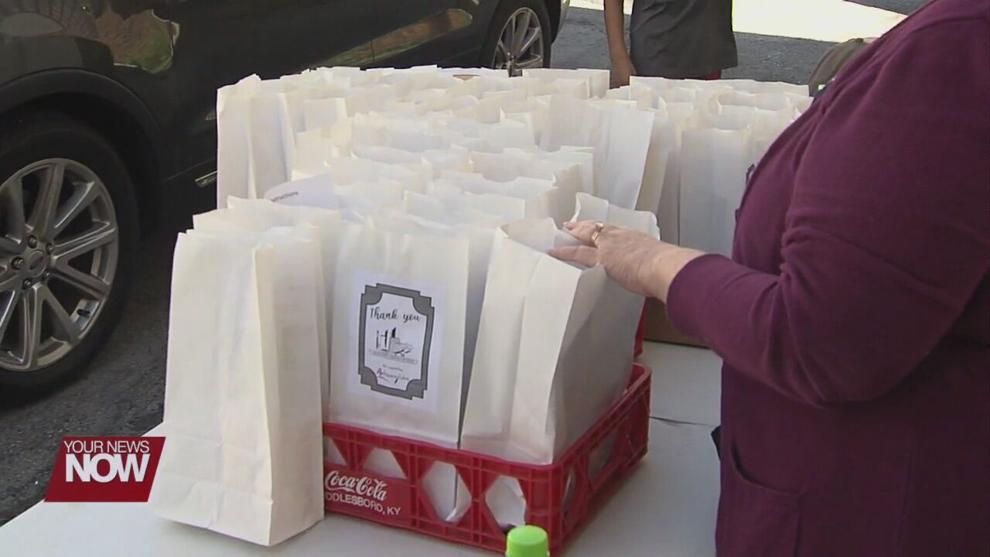 As always, the bags will be available for pick up starting at noon in Cherry Alley behind ArtSpace, for Lego lovers of any age.
"We had a lot of adults last year that were hovering close so, we wanted them to have a category," said Sally Windle, executive director of ArtSpace. "Anybody ages 5 to 105 can be a part of it."
And for the ambitious artists out there, there will be a Lego sculpture contest on August 28th. For information, you can contact Art/Space Lima at (419) 222-1721.