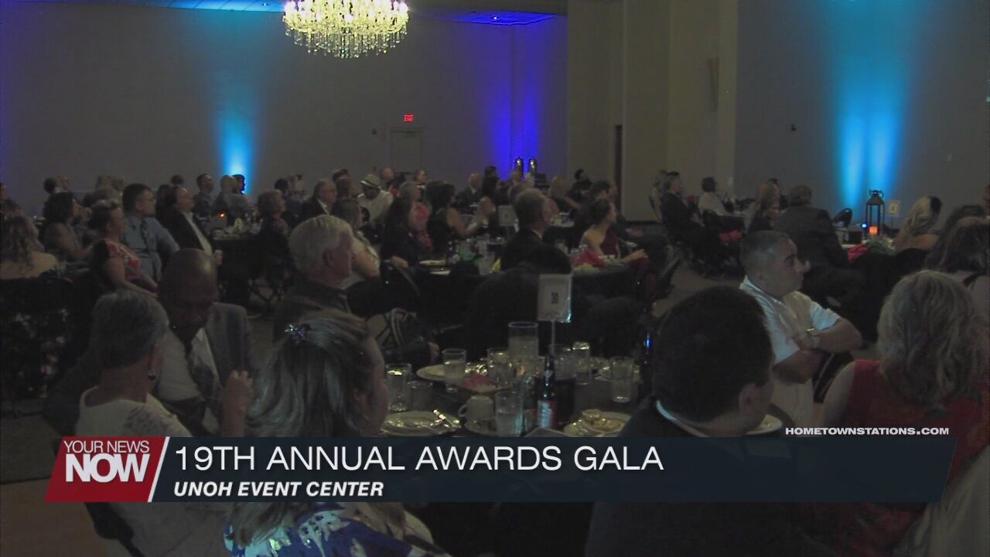 The Lima/Allen County Chamber held their 19th Annual Awards Gala Wednesday evening to recognize the area's businesses and leaders for their accomplishments.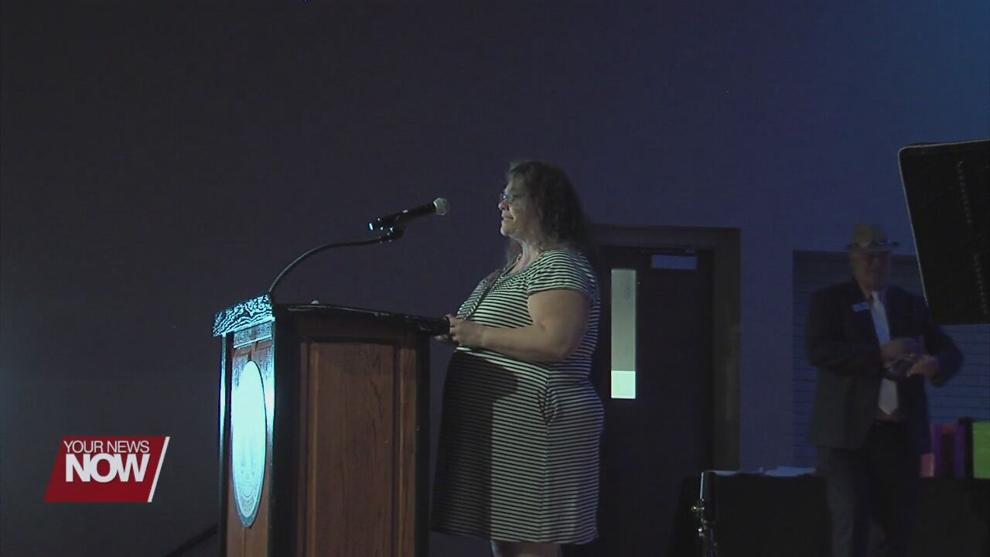 The theme for the event this year was "Havana Nights", with guests dressed in brightly colored or floral print attire, while enjoying food and taking in music from Chuck Summers. The Lima raised international award-winning photographer Michael Ayers was the keynote speaker for the event.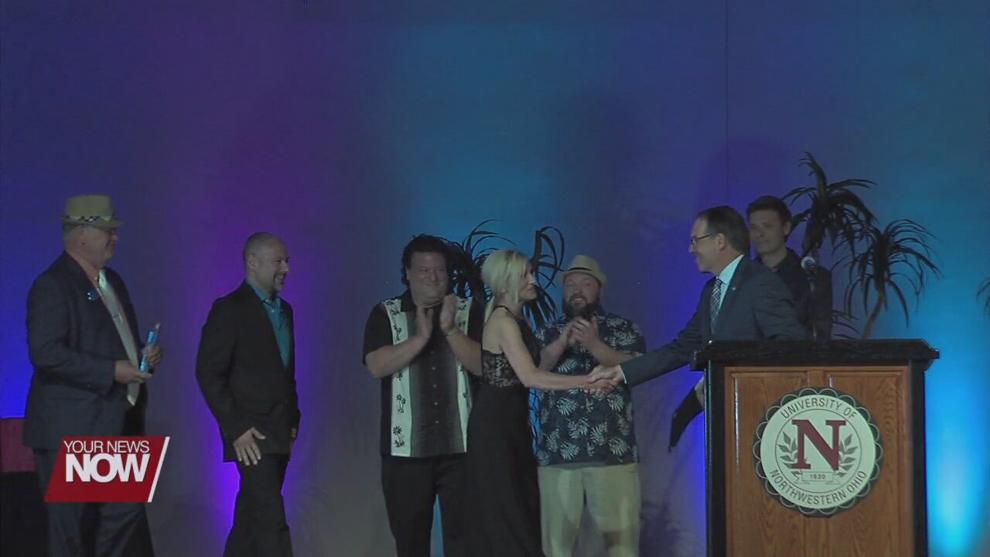 Sara's Sweets took home the Woman-Owned 2021 award, Kari Taylor winning the Young Leader award, Total Revolution Training Facility winning the emerging business award, Hoffman Analytic Services winning the Small Business award, St. Mark's Resource Center winning the Non-Profit of the Year, and Kathy Keller winning the ATHENA award.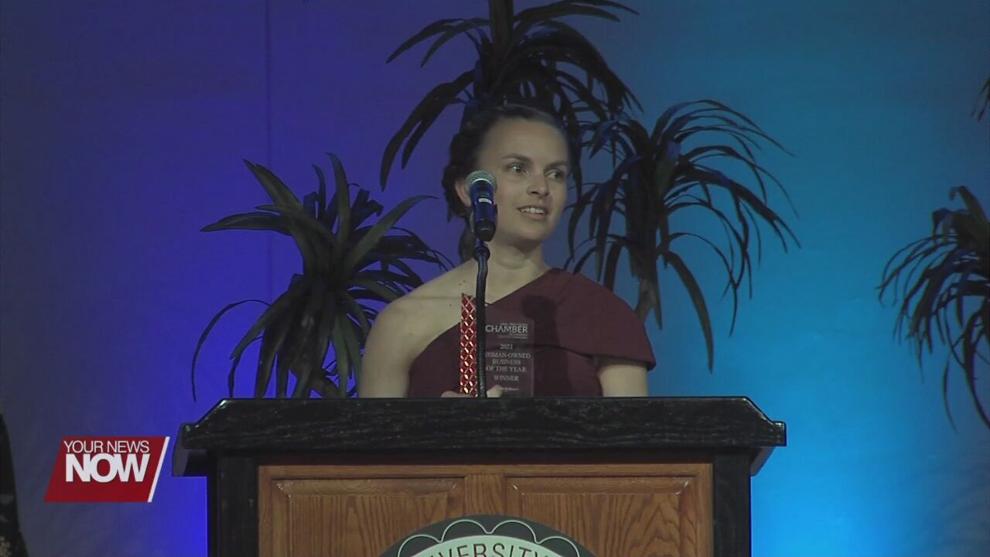 Jed Metzger, Lima/Allen County Chamber of Commerce President/CEO said, "More importantly it's just a recognition that they worked so hard with their passion to achieve their goal and to basically serve others, so we're just so excited any time we can honor our small businesses."
You can find the finalists for the awards given out tonight below.
Young Leader of the Year Award
Finalist- Crystal Miller
Finalist- Kayla Nocera
Recipient- Kari Taylor
Emerging Business of the Year Award
Finalist- Aero Printing
Finalist- WOW Video Tours
Recipient- Total Revolution Training Facility
Woman Owned Business of the Year
Finalist- Pointe of Joy
Finalist- Visual Eyes, Inc.
Recipient- Sara's Sweets
Finalist- Family Promise
Finalist- Lima Symphony Orchestra
Recipient- St. Mark's Resource Center
Finalist- Julianne Burk
Finalist- Jessie Roark
Recipient- Kathy Keller
Finalist- Alter Ego Comics
Finalist- The Meeting Place
Recipient- Hoffman Analytic Services