Prosecution and defense have reached an agreement in a case against a suspect in an after-hours shooting last year in Lima.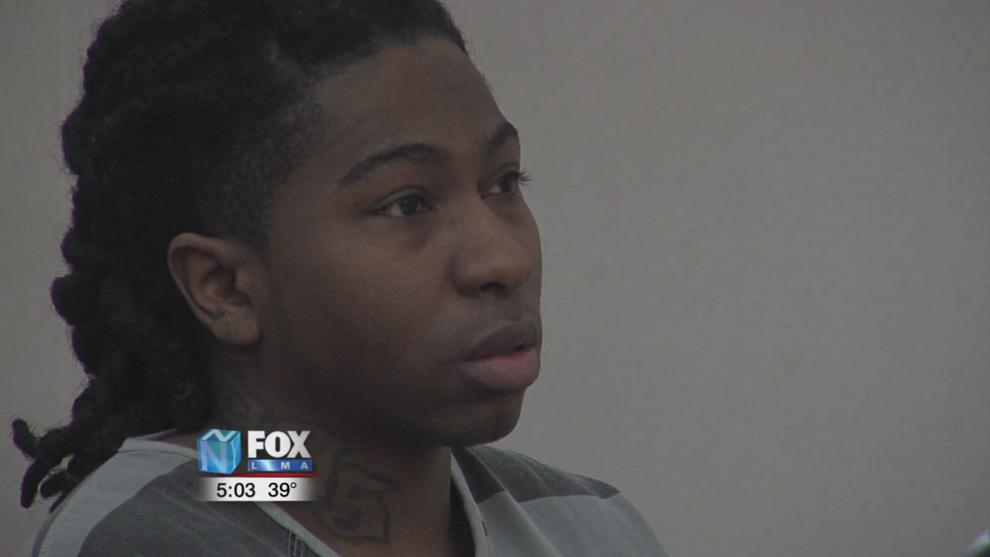 In Allen County Common Pleas Court, Rasheign Tisdale agreed and signed negotiated plea agreements in two separate cases. Through a bill of information, Tisdale pleaded guilty to discharging a firearm on or near a prohibited premise and carrying a concealed weapon. Four charges of felonious assault from his indictment were dropped. Tisdale was one of the men who took part in an after-hours party shooting at 904 S. Main St. last December.
Tisdale also pleaded guilty to a charge of theft in a separate case. The prosecutor says it happened while police were searching for Tisdale after the shooting. In total, he could face a max sentence of five and a half years in prison. Three were injured and 25-year-old Anthony Bankston died in the shooting at South main St., but police don't believe Tisdale fired the fatal shot. Jemonte McNeal has been charged with the murder of Bankston and is awaiting his trial in March.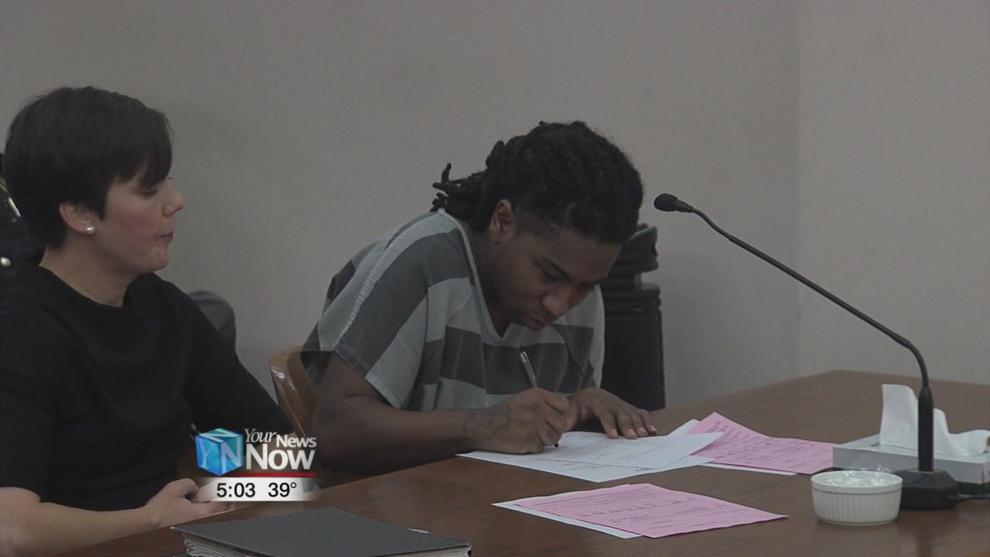 Multiple shootings have occurred around 904 S. Main St. Since Bankston's death, the building has been declared a nuisance and the owners are prohibited from renting out the first floor for any type of parties.
Nothing in Tisdale's deal says he has any obligation to testify against any co-defendants. His bond was also reduced to $5,000. If he makes bond, he will have a GPS ankle monitor with tight restrictions. Tisdale broke the conditions of his bond earlier in the year. He left the county and ended up allegedly committing a theft at a Walmart in Lucas County. The judge told Tisdale your behavior on bond can now affect your sentencing, which is scheduled for Jan. 9. She said the ball is his court now.