A man alleged to have been involved in the December 29 shooting at 904 S. Main Street appeared in court Thursday.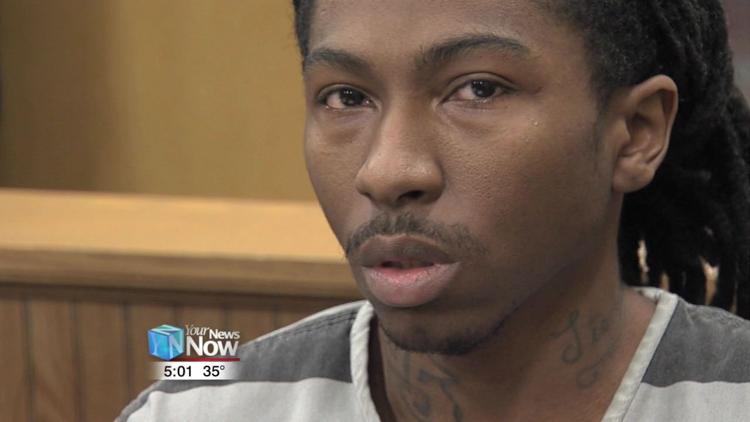 23-year-old Rasheign Tisdale had a preliminary hearing this morning where probable cause was determined to continue the case. It now moves over to the Allen County Common Pleas Court for a grand jury to hear.
Tisdale is alleged to have been one of the shooters the night 25-year-old Anthony Bankston was murdered and three others were injured. A witness at the hearing testified they saw Tisdale with a gun, shooting that night.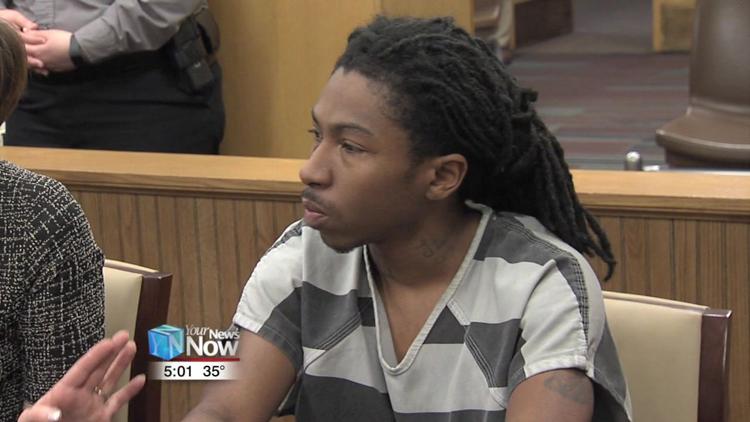 Tisdale is being held on felonious assault as officials believe he is not the one who may have fatally shot Bankston. Tisdale's bond remained at $200,000.