One man is dead and three others wounded after an early morning shooting on Lima's south side.
Shots were fired at 904 S. Main St. at approximately 4:00 am, according to officer Austin Michael with the Lima Police Department. The deceased man and injured individuals have not yet been identified and it is not known how many shooters may have been involved in the incident.
The shooting is currently under investigation and anyone with information regarding the incident should contact the LPD at 419-227-4444 and speak with Detective Jesse Harrod.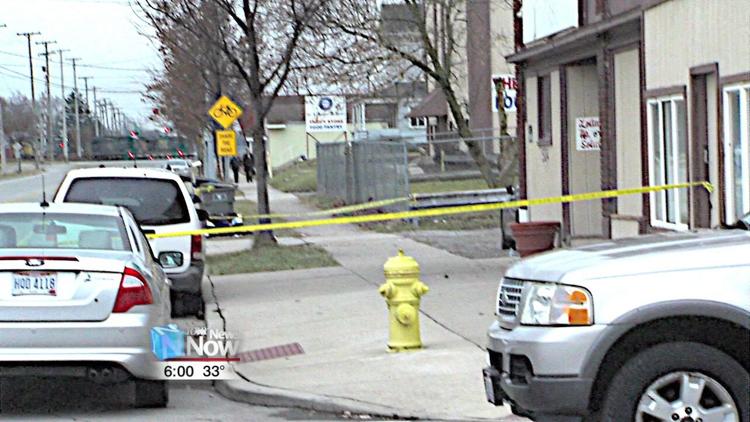 This is the second shooting to take place at this location in 2018 after a man was shot outside of the establishment in early June.
This is the fifth murder or manslaughter investigation for the LPD this year.