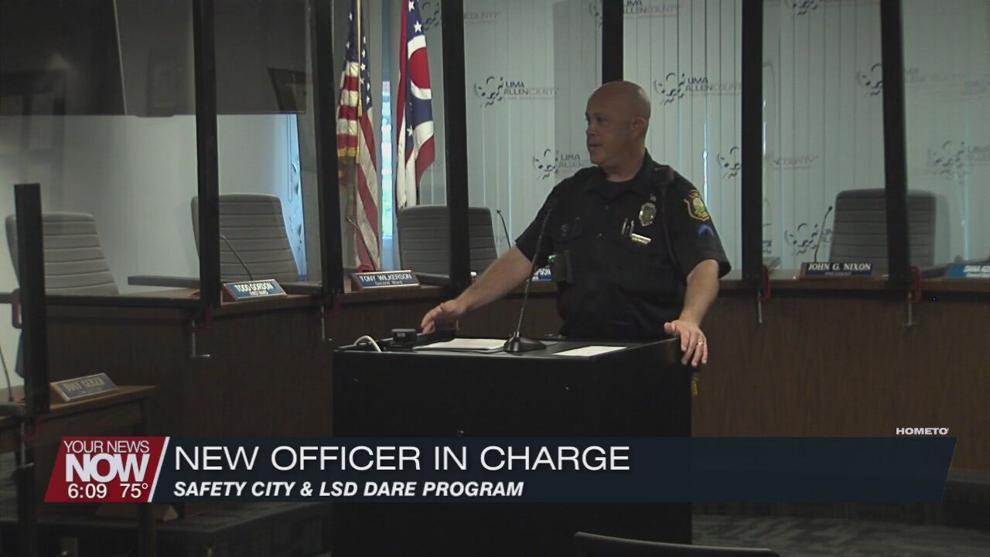 The Lima Noon Optimist Club's Safety City will see another long time Lima Police officer overseeing the facility.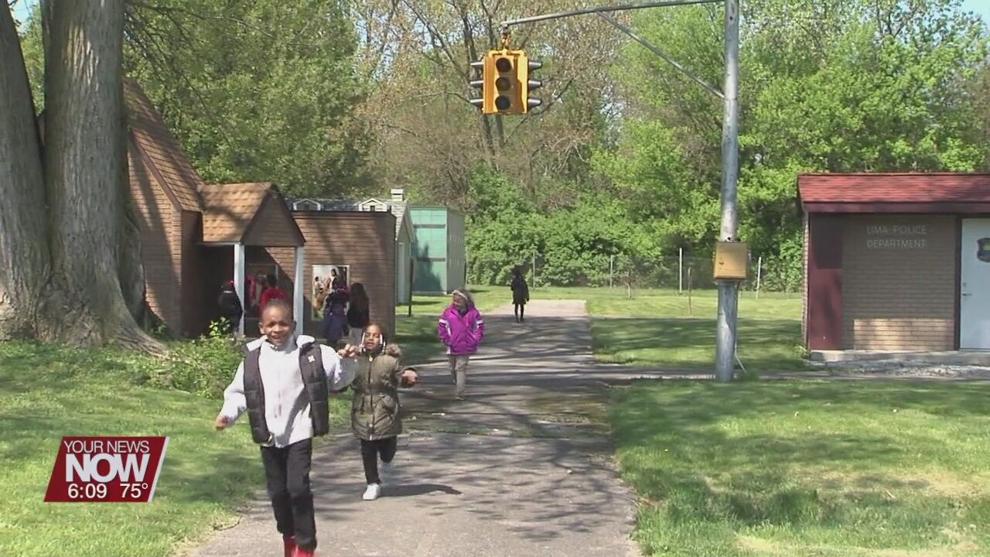 Patrolman Eric Mericle has been appointed to the position of the Safety City Officer and the new "DARE" officer for the Lima City School District. To be appointed to the positions Mericle has obtained additional certifications for teaching the programs and is looking forward to getting into the classroom.
Mericle goes on to add, "We're going to be teaching them lessons that will get them to make safe and responsible decisions to carry out throughout their life. Decisions that can help them in situations with drugs and alcohol, peer pressure and stress. Just to get them that positive outcome instead of making a negative one."
Mericle says the programs will give children the tools they need to make those decisions.