The Lima Police Department is investigating three shootings after the weekend. Two occurred on Saturday, beginning with a shots fired call near the Lima West Apartments. No injuries were reported. Later on, 46-year-old Patrick Kelley suffered non-life threatening injuries when he was shot near his car at a party on Leland Avenue.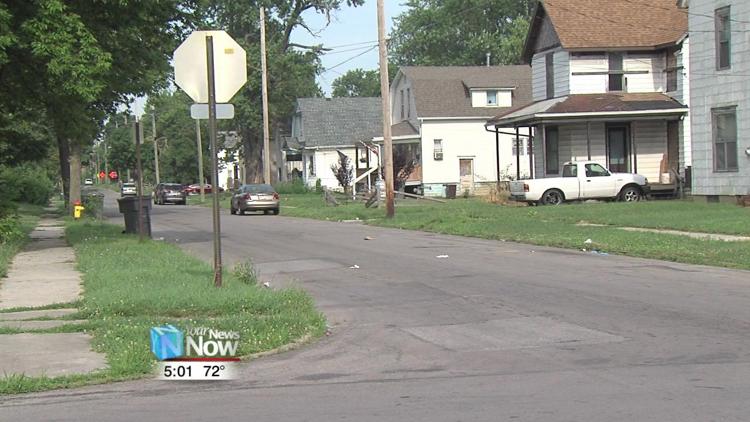 Detective Steve Stechschulte said the department has promising leads on both shootings.
Just before midnight on Friday. Police responded to a call in the 700 block of Franklin Street. 31-year-old Gregory Cooper was found with multiple gunshot wounds near his car. He was transported but later died of his injuries.
"Right now there's really nothing that is apparent as to what caused this," said Stechschulte. "We're running down a lot of good leads on the homicide and a lot of stuff we look at is pretty promising. We're getting a lot of good information. It's just going to take some time to go through these."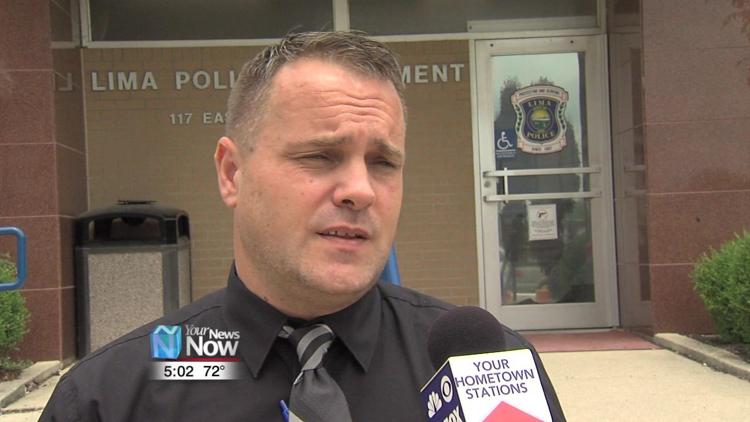 Stechschulte confirmed Cooper's father was also murdered in Lima in 1993. He too was shot to death. Cooper was also a guard at the Marion Correctional Institution.
"As of right now we're keeping our options open and looking at any possible factor. Right now there's nothing that we found that actually links his occupation to the cause or result of what occurred."
Stechschulte does not believe the shootings are connected. However, there have now been 4 homicides in the city this year. There have been, on average, five a year the last couple of years.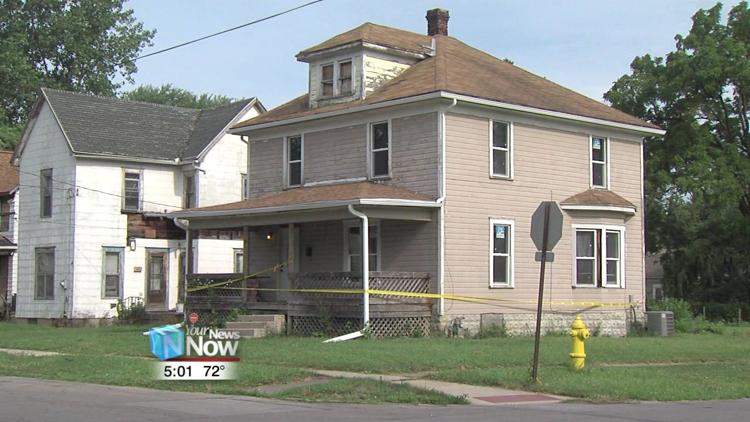 "It just fluctuates. There can be something that is lingering which we've found over the last couple of years that you'll have one incident that occurs and then that can continue to prompt other ones that are going on because of disagreements that went on that cause the homicide."
He said the department has been proactive, but that can also stretch man power when there's a whole city to watch out for.
"We've been pretty successful as far as solving some of these shootings and I think that helps. We start to put some of the combatants behind bars or at least in a position to where they can't continue the shooting back forth."