New jobs will be created in Allen County thanks to a partnership between Lima Refinery and Ohio Means Jobs Allen County.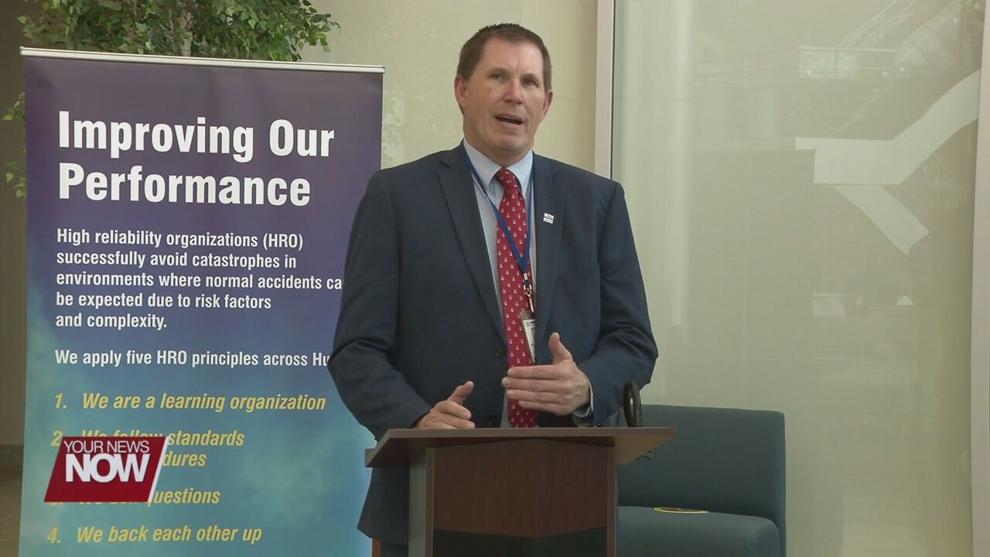 On Tuesday, Lima Refinery announced that they will be hiring a process operator trainee class this year. The organization hopes to hire up to 25 positions from the class.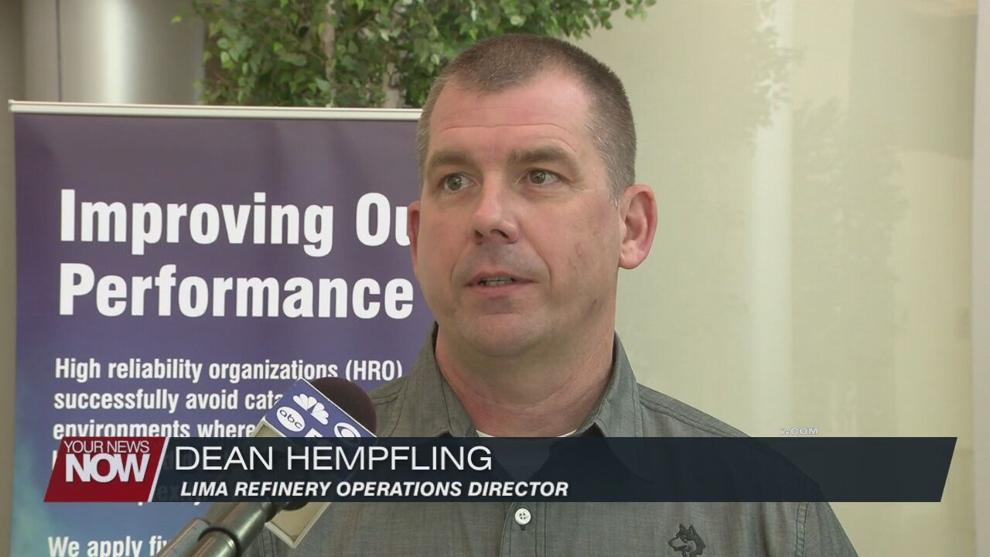 The process operator position is responsible for the operation and maintenance activities of a highly safety-sensitive chemical and petroleum process operating area. 
Ohio Means Jobs will be helping potential candidates with necessary job and test training. 
Applications for the position can be found on Husky Energy/Lima Refinery's website.