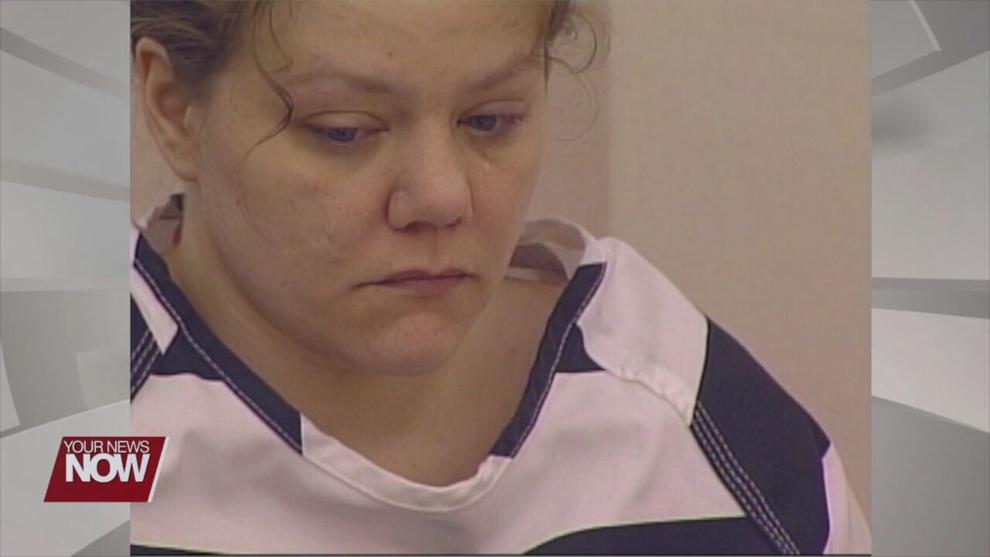 A Lima woman who is in jail for the death of her infant daughter could see an early release from jail.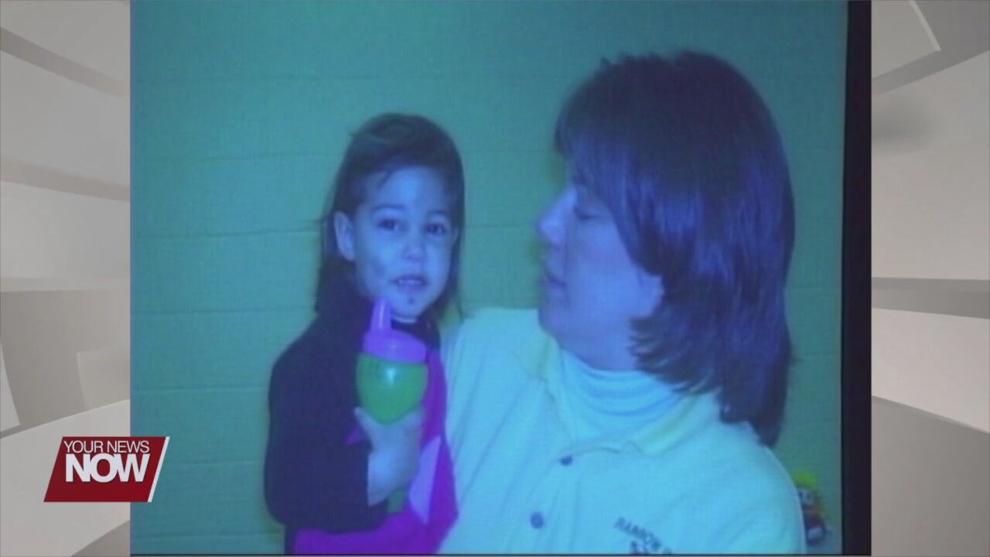 Kristen Jorris was sentenced to jail back in 2008 on charges of Involuntary Manslaughter and Permitting Child Abuse. Those charged were filed after her young daughter died as a result of serious injuries back in 2007. 
The Ohio Parole Board has submitted a recommendation for Jorris to be released after serving fourteen and a half years of her fifteen year sentence. 
If Jorris is to be released later this year, she would finish the rest of her sentence under transitional control.