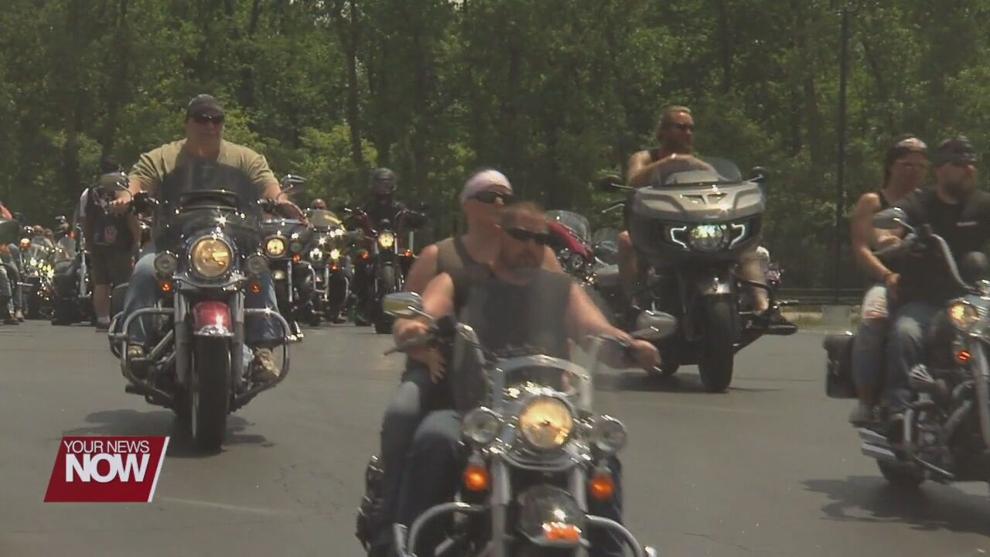 A local organization is trying to raise awareness of the 22 veterans that die by suicide every day nationwide due to suicide.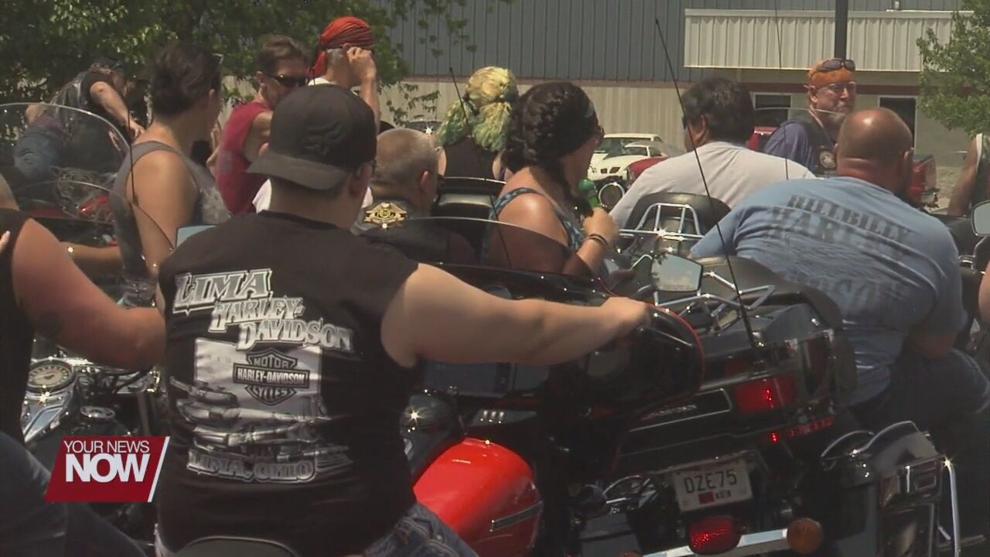 On Saturday, July 24th, the local chapter of Rolling Thunder Ohio will be holding a 22 Awareness Ride. The organization wants to give a voice to those veterans who may be struggling with Post Traumatic Stress Disorder and depression. They would like people to line the route when they are riding through to show support for the cause and get veterans the help they need before they even consider suicide.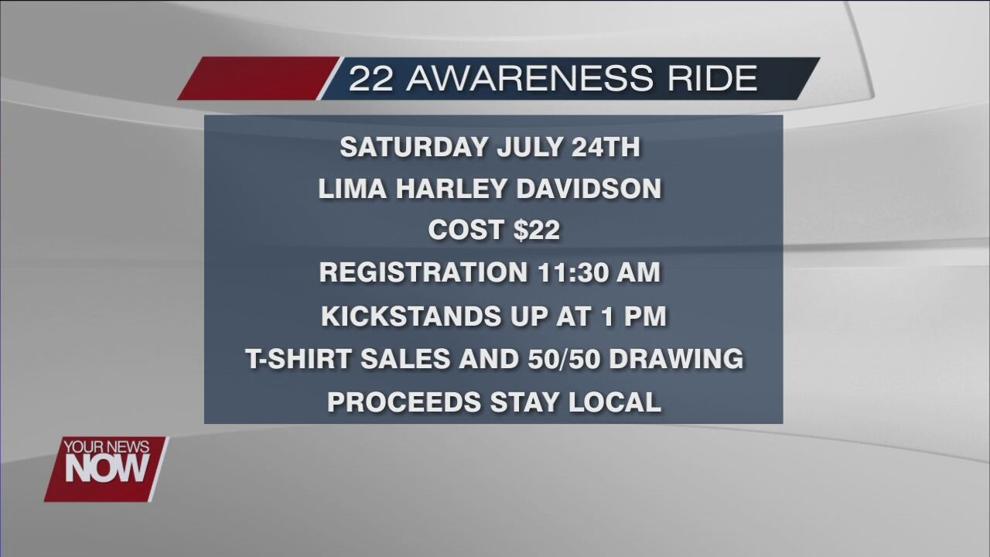 "The majority in our organization are veterans and we support our veterans, we take care of the veterans in the area," says Jeff Leydig, President of Rolling Thunder Ohio Chapter 10. "So just to have that happen is something we want to put an end to. Because for those of us that did serve, they are family members, so it is just like somebody having a family member commit suicide to us.
"We want everybody to know that we are there for them and the community as well," adds Cindy Leydig, Secretary of the Rolling Thunder Ohio Chapter 10. "If you have a red t-shirt out there, put it on because we want to light up Lima with red t-shirts and put a stop to these suicides and tragedies these men are going through."
All the proceeds stay local and support outreach programs. If you would like to join the ride or support the riders, registration begins Saturday at 11:30 a.m. at the Harley Davidson Lima. The ride begins at 1 p.m. and will travel down Main Street in Lima and end up at the Wapakoneta VFW.