Today is a special day for those who are out in the streets protecting us daily.
Law Enforcement Appreciation Day, which was founded in 2015, is a time to show gratitude towards officers who sacrifice their lives every day.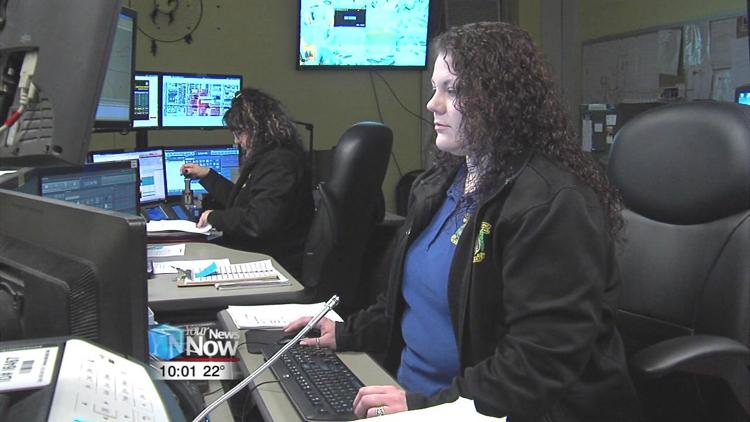 One Lima Police Department officer said she enjoys what she does because it's an opportunity for her to meet new people and solve problems. More importantly, she believes that growing a rapport with the community is an essential part of her job.
"It's extremely important because we want to work together with them and the more that they trust us and feel comfortable, especially kids coming up to us," said Brittney Wyerick, a Lima Police Department officer. "It's good to build that relationship and if they have any problems, instead of running away from the police, they can come up to us and tell us about it and we can help them."
Behind every police officer there is a dispatcher hard at work, ensuring that their team has all the information they need. Because of that, local dispatchers say it's important for the public to be patient and cooperate with them when gathering details.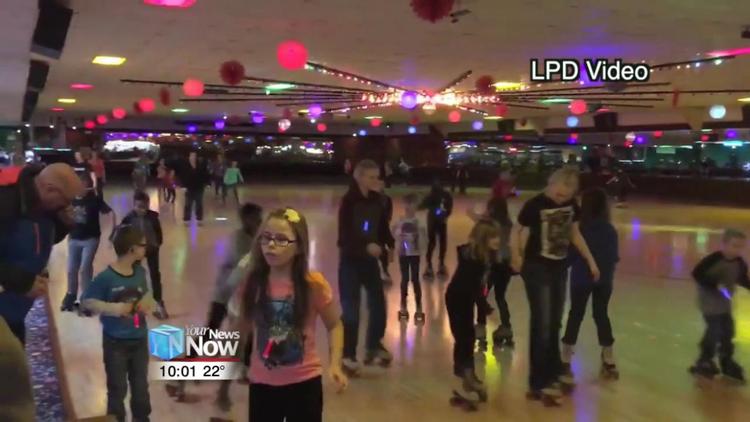 "The questions that we ask are important," said Jessica Eifert, a Lima Police Department dispatcher. "We're there for them. We do care about their calls. So getting frustrated with call takers I know can happen, but we do ask them questions for a reason so we can get our officers out there and our firefighters out there."
On Jan. 19, 2019, children ages 12 and under are invited to Skate with a Cop at Edgewood Skate Arena from 10 a.m. to noon.